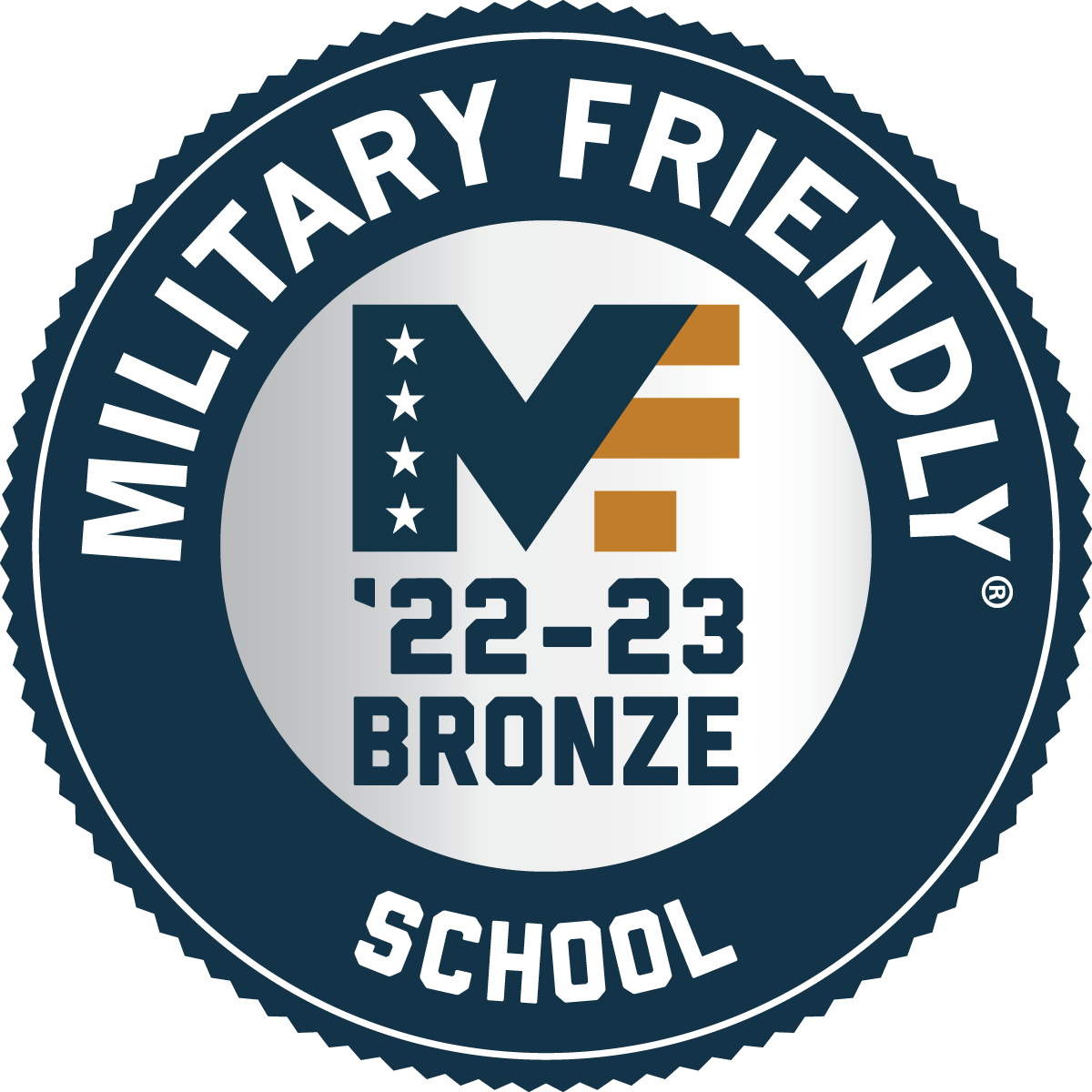 We are honored you are thinking about joining the TSTC community. Every year TSTC is awarded the Military Friendly School designation, so we know how to work with veterans.
Ask any of our veteran alumni about our ability to make your transition from the military a seamless one.
Applying is easy—and free. And we accept all veteran education benefits.
If you are a service member, reservist, or National Guard we recommend that you contact your Educational Service Officer (ESO) or counselor within your branch of service prior to enrolling at TSTC.
When you are ready to enroll, contact the TSTC Veterans office.
Here are just a few benefits available to qualified veterans and service members.
Pending Payment Compliance
In accordance with Title 38 US Code 3679(e), Texas State Technical College adopts the following additional provisions for any students using U.S. Department of Veterans Affairs (VA) Post-9/11 G.I. Bill® (Ch. 33) or Vocational Rehabilitation & Employment (Ch. 31) benefits, while payment to the institution is pending from VA.
Texas State Technical College will not:
-Prevent the student's enrollment;
-Assess a late penalty fee to the student;
-Require the student to secure alternative or additional funding;
-Deny the student access to any resources (access to classes, libraries, or other institutional facilities) available to other students who have satisfied their tuition and fee bills to the institution.
However, to qualify for this provision, such students may be required to:
-Produce the VA Certificate of Eligibility (COE) by the first day of class;
-Provide a written request to be certified;
-Provide additional information needed to properly certify the enrollment as described in other institutional policies.
Required Documents for Educational Benefits
All students using GI Bill® benefits are required to submit the following documentation to the Veterans Center:
Certificate of Eligibility (COE)
DD Form 214 (member 4) for non-active duty service members
Official military transcripts and university/college transcripts:

Joint Service Transcript System, (U.S Army, U.S Navy or USMC)
Additional Veterans Resources
performance-based education
Get ready for the performance of your career.
Performance-Based Education, or PBE, is the name of TSTC's course-based Competency-Based Education (CBE) initiative. This modality will help you to focus on mastery of specified industry skills or competencies. It is often self-directed and is conducted either fully online or in a blended learning environment that flips traditional lecture to online and places the emphasis on hands-on learning in a technical lab environment.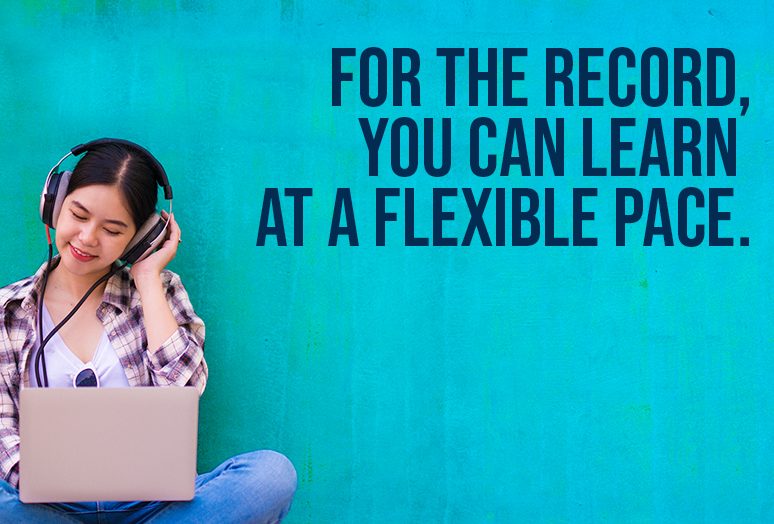 let us help you. let us help you.
So what are you waiting for?
Let us serve you.
Apply now