Make a Texas-sized difference in the lives of our students.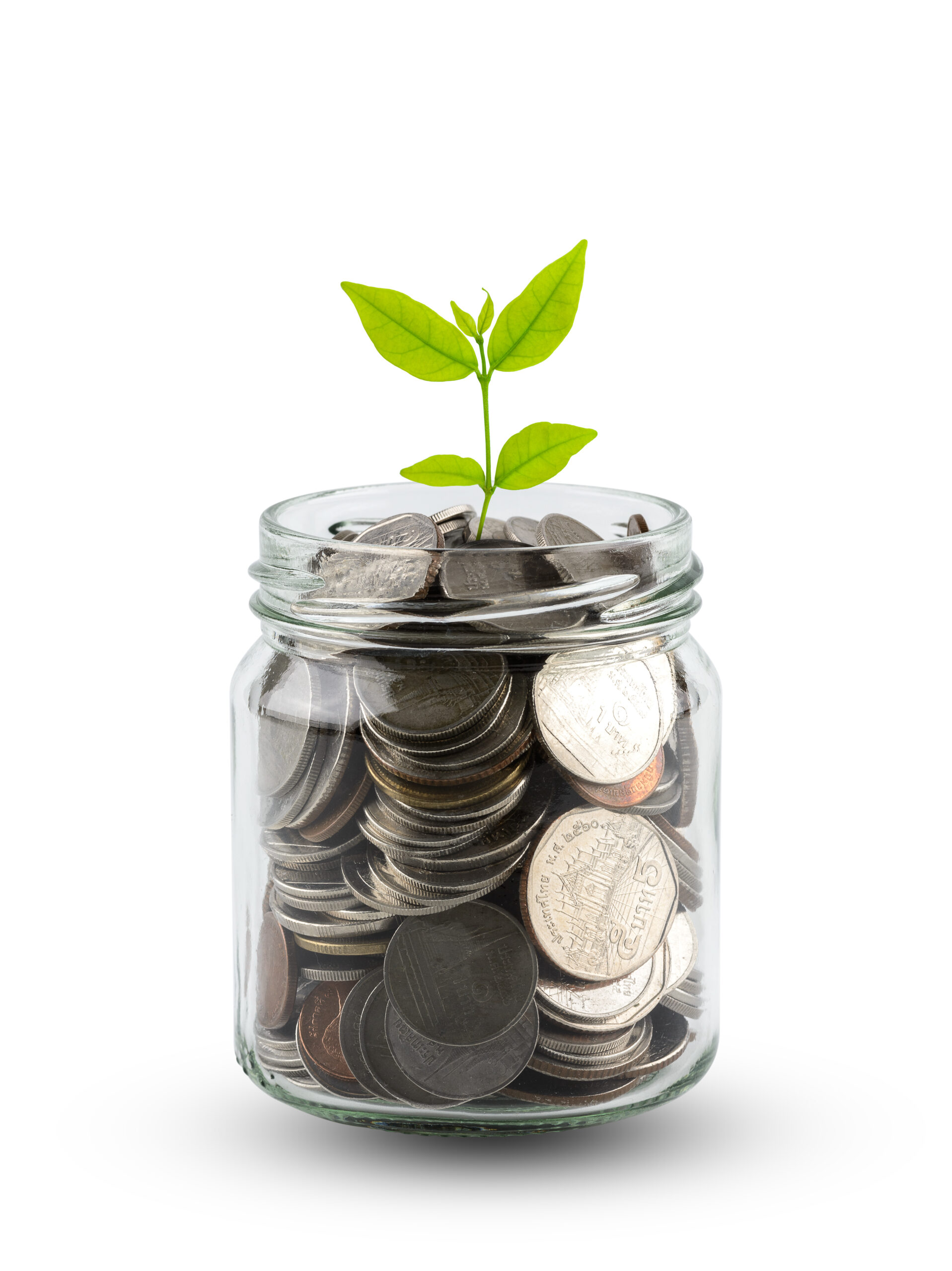 Scholarships
Scholarships can relieve the financial burdens that many of our students face and let them focus on their schoolwork. We want TSTC students to reach their goals and realize their potential. You can help them on the path to success through the gift of scholarship funds.
Gift-in-Kind
Gifts-in-kind are valuable contributions to The TSTC Foundation. Gifts in the form of lab equipment, supplies and other tangible items can strengthen programs and improve learning facilities at TSTC.
Helping Hands Scholarships
Helping Hands scholarships offers emergency aid to students at any campus to cover essential needs. This critical funding gives students the opportunity to focus on their programs instead of financial burdens that may keep them from finishing their classes.
Annual Corporate Campaign
The TSTC Foundation works diligently to further TSTC's mission of closing the skills gap for Texas industry. We dive into our local business communities and forge relationships with industry leaders and supporters to encourage a spirit of philanthropy.
Working together provides a critical piece to providing countless students with financial assistance through scholarships and emergency aid. Equipment donations advance program curricula, thereby ensuring graduates' job readiness. But we are not finished. We need your help.
Be a part of the solution and join hundreds of business and industry leaders across the state. Give today to The TSTC Foundation's Annual Corporate Campaign.
Corporate Campaign Tiers and Benefits
Our Industry Partners
Thank you to our industry partners for their generous support, trust and belief in The TSTC Foundation, the college and our students.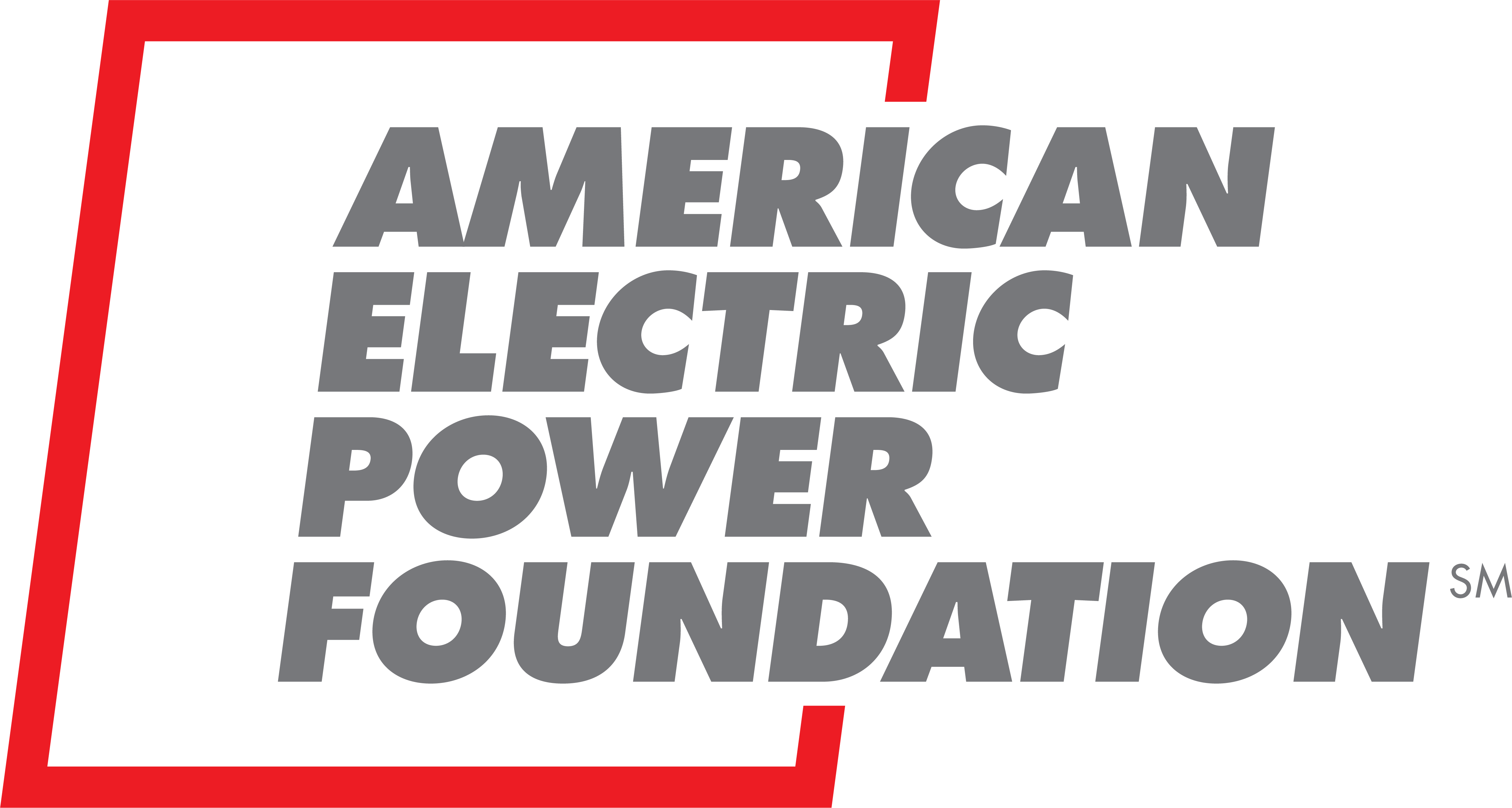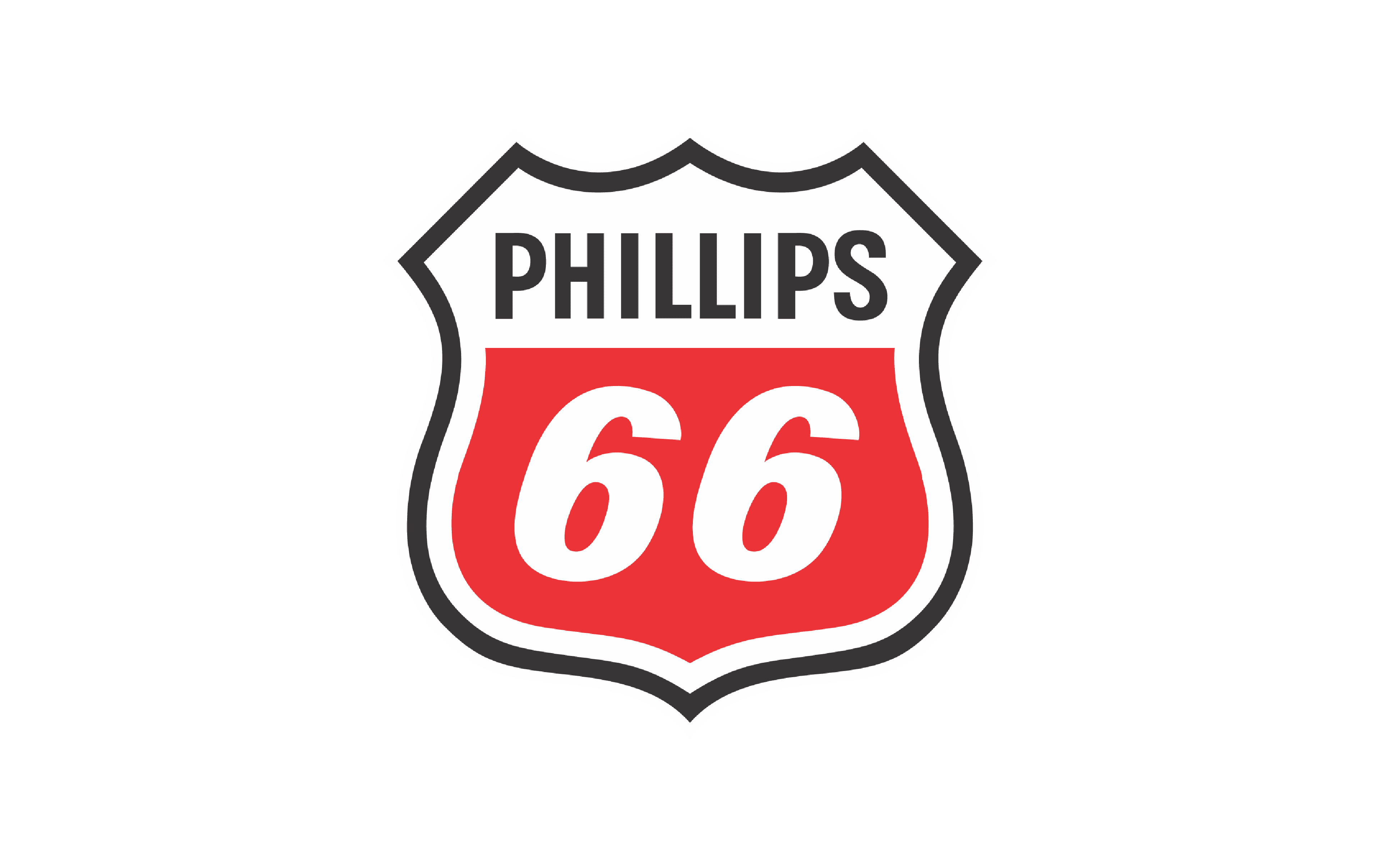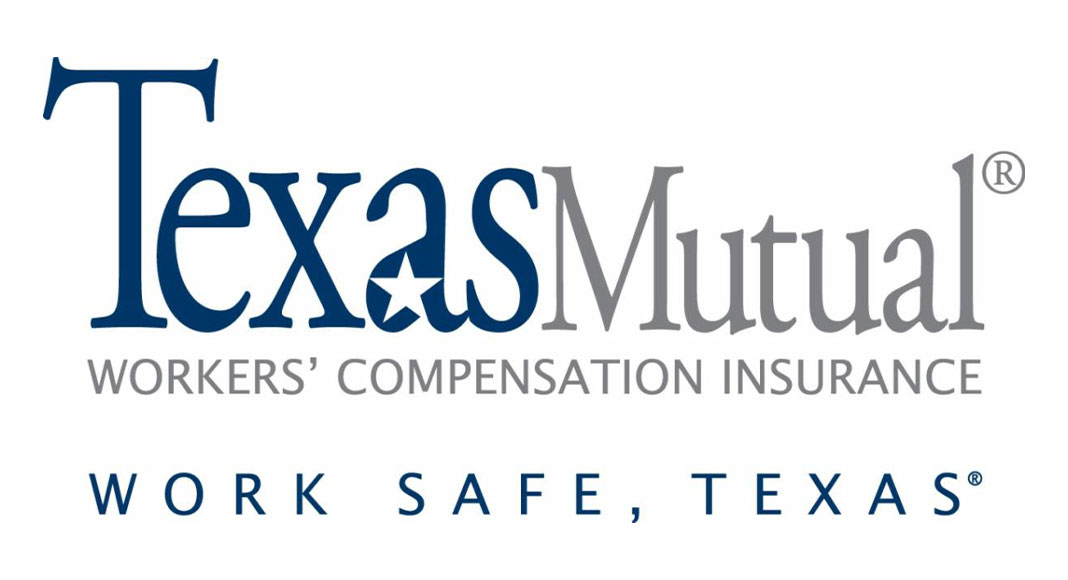 Together, we accomplish more.
Your investment in education and the Texas workforce will have impacts for generations to come.
Annual Report
$7.8M
Raised in 2021-2022
$3.5M
Raised for scholarships
1,345
Scholarships awarded
See your gifts in action and the students whose lives are transformed by scholarships.
TSTC Foundation News
Donor generosity pays dividends for TSTC and the students that The TSTC Foundation serves. Hear how strategic partnerships have benefited the college and alumni all over the state.
Connect
with us
For information on how to make a gift, contact your local field development officer.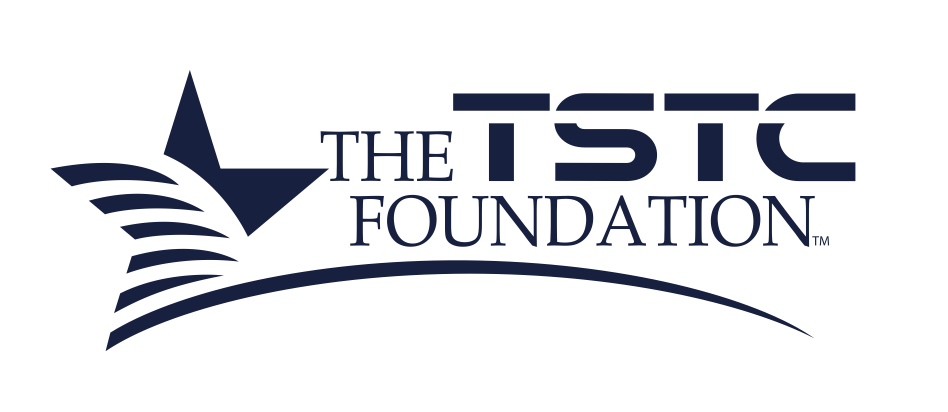 Our Mission & Values
Our mission is to foster relationships with Texas leaders and alumni to support TSTC's visionary success. Working together with the TSTC Regents and Chancellor, we are committed to:
Collaborating with TSTC leadership.
Building relationships and partnerships.
Encouraging financial support.
Providing credible advocacy.
The TSTC Foundation supports TSTC's 10 campuses across the state, its students, career programs, faculty and staff. Our purpose is to support the critical needs of students (scholarships, hardships, tools and equipment) and provide funds to enhance our ability to provide new and emerging technical programs to support the Texas workforce. This support is used to help improve student success, strengthen the technology of labs, as well as to provide flexibility to the priorities of the college to support the state's growing workforce demands.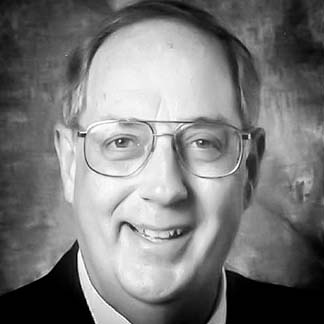 Immediate Past – Chairman
Marshall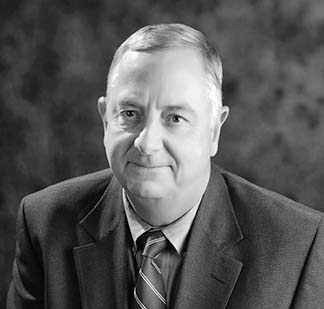 1st Vice Chairman
Fort Bend County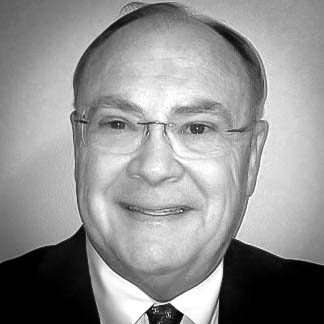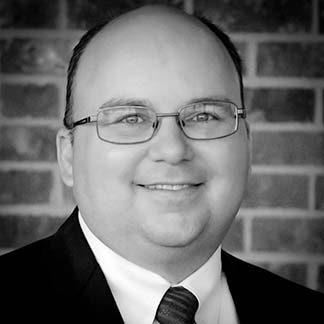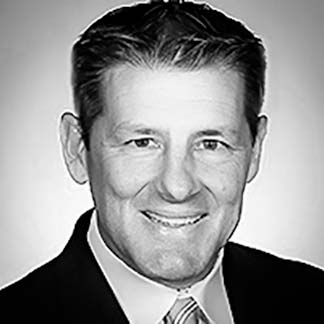 Assistant Treasurer
Harlingen