Make a Texas-sized difference in the lives of our students.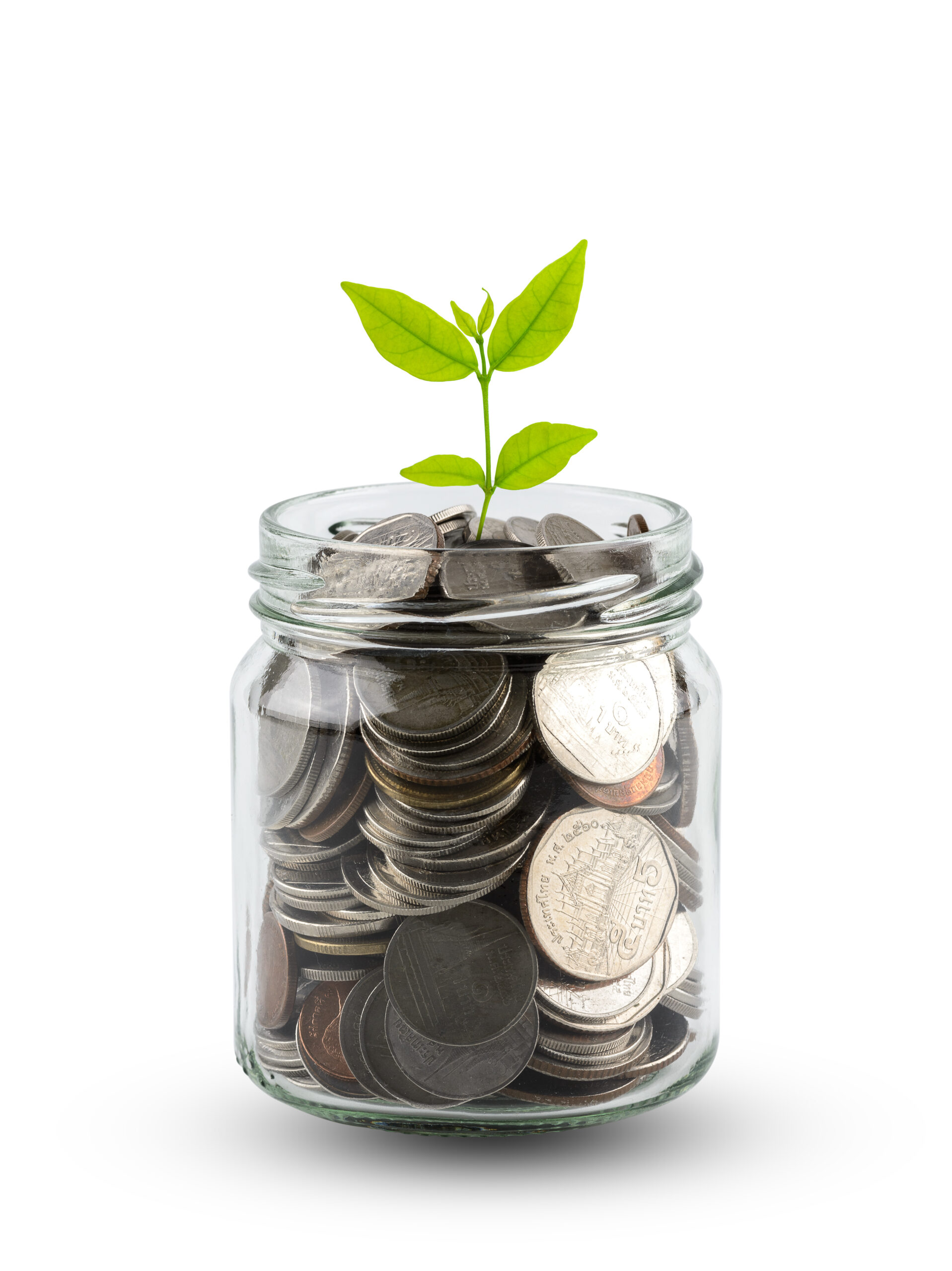 Scholarships
Scholarships can relieve the financial burdens that many of our students face and let them focus on their schoolwork. We want TSTC students to reach their goals and realize their potential. You can help them on the path to success through the gift of scholarship funds.
Gift-in-Kind
Gifts-in-kind are valuable contributions to The TSTC Foundation. Gifts in the form of lab equipment, supplies and other tangible items can strengthen programs and improve learning facilities at TSTC.
Helping Hands Scholarships
Helping Hands scholarships offers emergency aid to students at any campus to cover essential needs. This critical funding gives students the opportunity to focus on their programs instead of financial burdens that may keep them from finishing their classes.
Annual Corporate Campaign
The TSTC Foundation works diligently to further TSTC's mission of closing the skills gap for Texas industry. We dive into our local business communities and forge relationships with industry leaders and supporters to encourage a spirit of philanthropy.
Working together provides a critical piece to providing countless students with financial assistance through scholarships and emergency aid. Equipment donations advance program curricula, thereby ensuring graduates' job readiness. But we are not finished. We need your help.
Be a part of the solution and join hundreds of business and industry leaders across the state. Give today to The TSTC Foundation's Annual Corporate Campaign.
Corporate Campaign Tiers and Benefits
Our Industry Partners
Thank you to our industry partners for their generous support, trust and belief in The TSTC Foundation, the college and our students.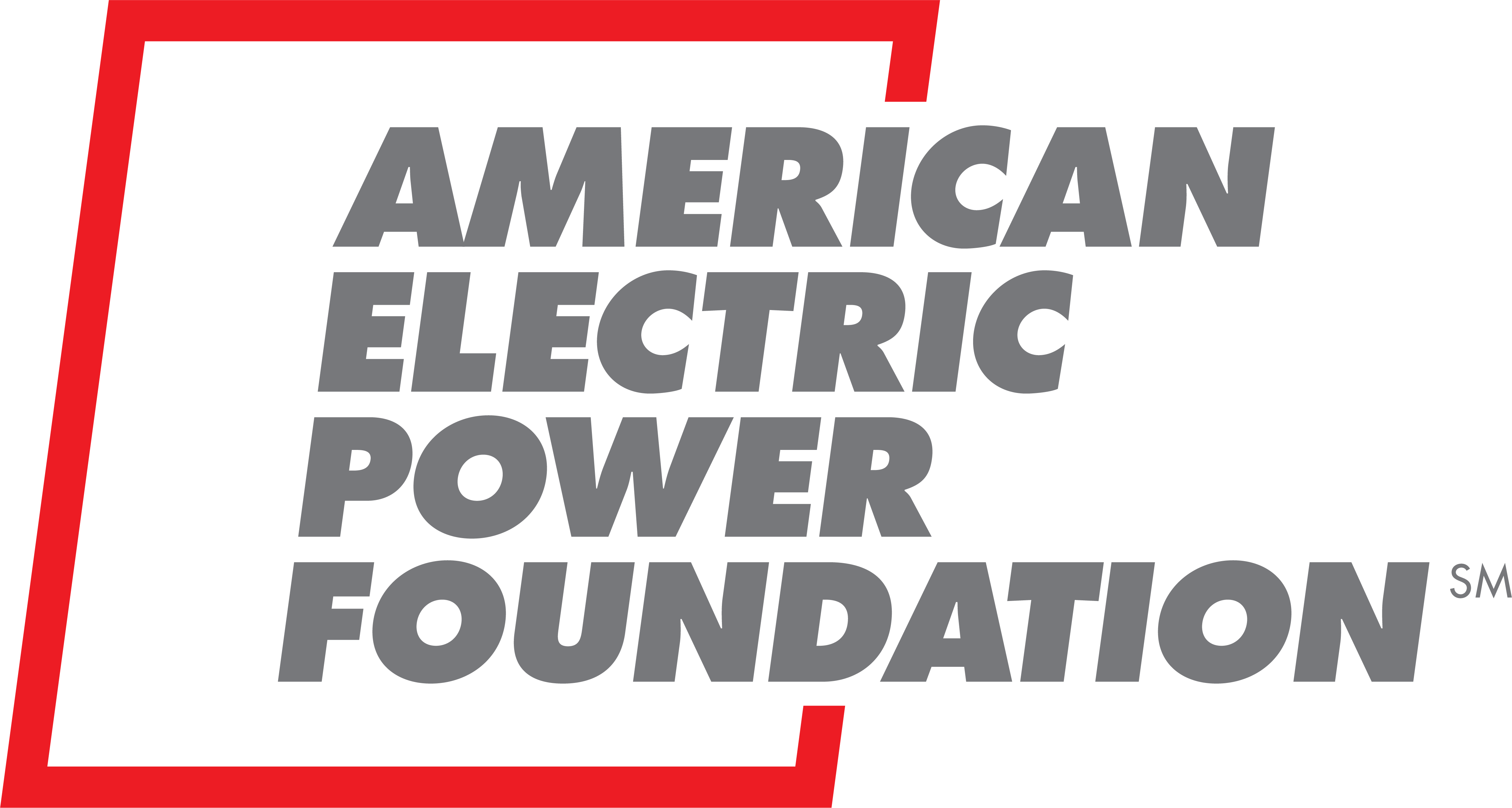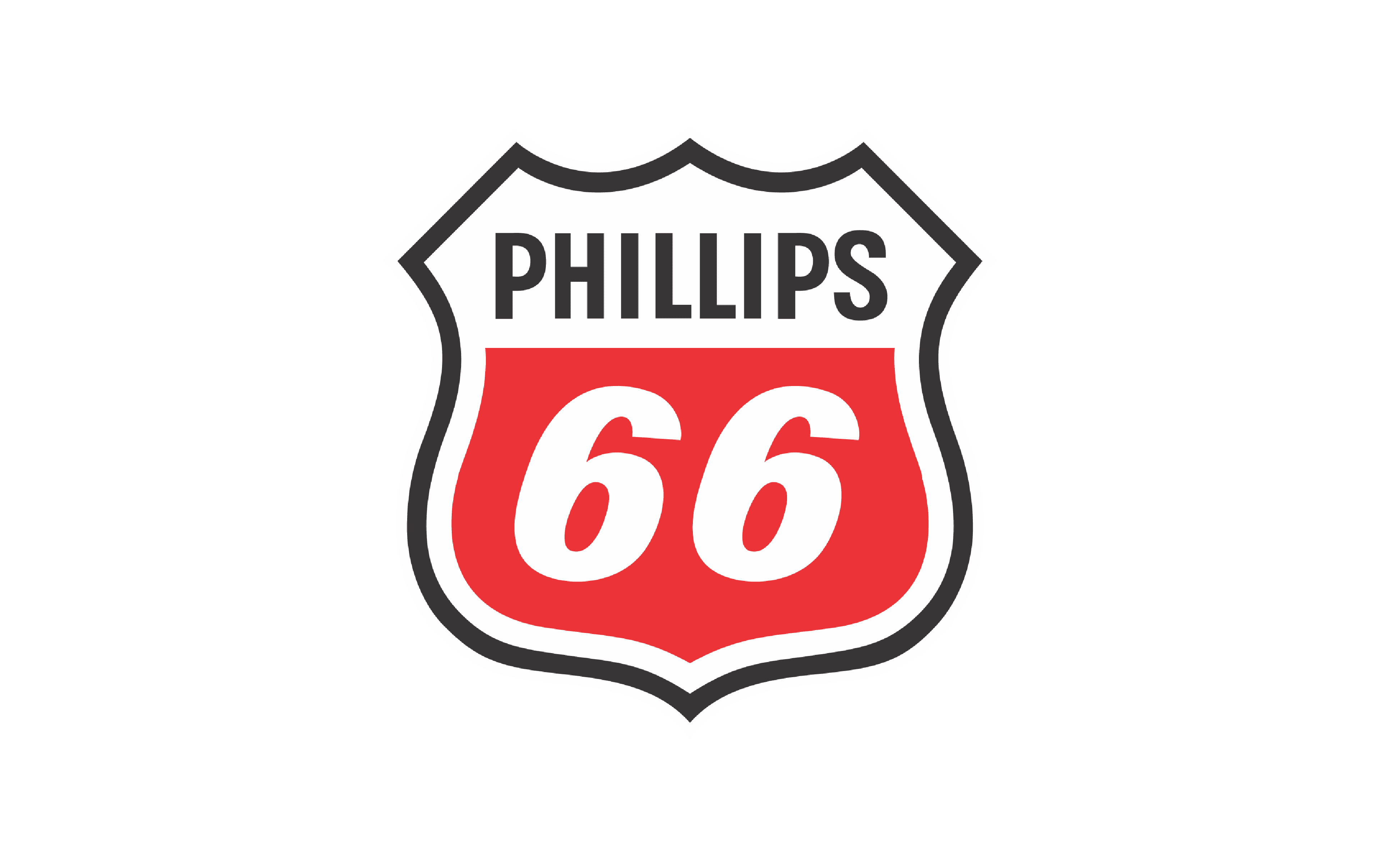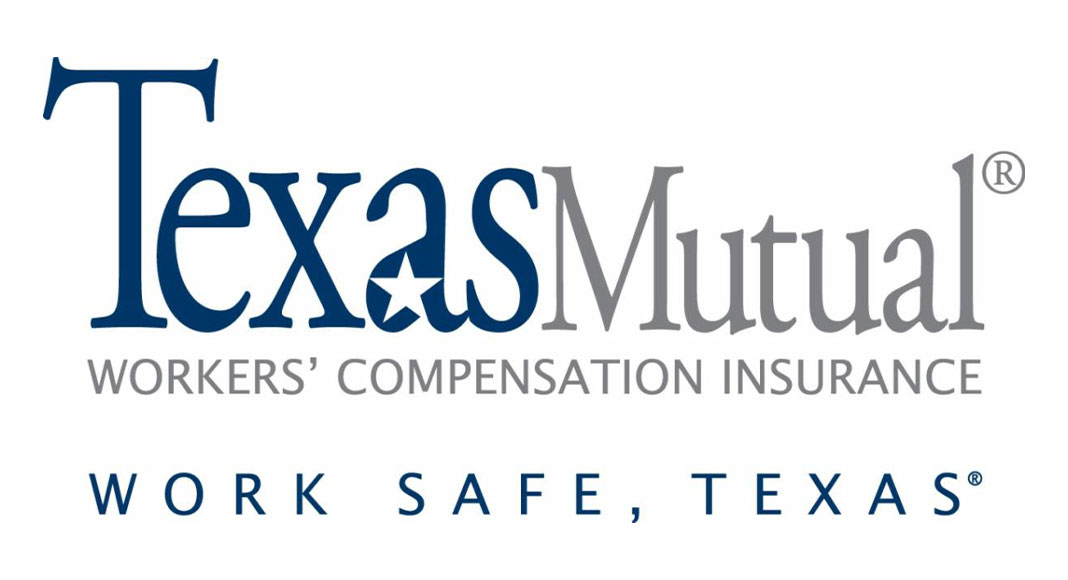 THANK YOU

to our 2022–2023 Corporate Campaign Partners

Texas Bitcoin Foundation
Caufield Land & Cattle
City of Red Oak
SpawGlass, Inc.
Harlingen Medical Center
San Antonio Livestock Exposition, Inc.
Texas Pioneer Foundation
Samsung Group
The Bert F. Winston, Sr. Foundation
City of Rosenberg
Tymco, Inc.
City of Richmond - Development Corporation of Richmond
Fort Bend County
The George Foundation
Texas Farm Bureau
Brazos Higher Education
GVEC
The Henderson-Wessendorff Foundation
Gene Haas Foundation
Dian Graves Owen Foundation
Caterpillar Foundation, Inc.
Vistra Corporate Services
Greater Texas Foundation
Houston Livestock Show and Rodeo
Texas Mutual Insurance Company
The Wingate-Lindsey Charitable Trust
Tini LuLu Fund
Harlingen Economic Development Corporation
CMC Steel Texas

NextDecade Corporation
Time Manufacturing Company
Sunstate Equipment Co.
ONEOK, Inc.
Pearson Construction
Central National Bank
Bartlett Cocke General Contractors
AAON, Inc.
Corsicana Independent School District
Eastman Chemical Company
Community Bank and Trust
Texas Instruments, Inc.
American Bank
First National Bank of Central Texas
Holcim Inc.
Oncor Electric Delivery Company LLC
Lochridge-Priest, Inc.
Fallas Automation
Phillips 66 Company
Koenig & Bauer (US), Inc.
The Whitley Charitable Foundation
Enbridge Holdings LLC
Rabroker A/C & Plumbing
Energy & Automation Inc.
AT&T Foundation
Chevron Corporation
Matthew Five Eight Foundation Inc.
Bird Kultgen Ford
Howmet Aerospace Foundation
Harlingen Cotton Committee
Pioneer Steel & Pipe Company, Inc.
Community of Automotive Professionals

ENGIE North America
Tri-County Healthcare
Junior League of Waco
San Antonio Propeller Service, Inc
Target Distribution Center
JOERIS General Contractors, LLC
Windstream
Raydon, Inc.
El Campo Refrigeration & Restaurant Supply
1 2 3 Easy Credit Financing
Texas Meter and Device
Nordex USA Inc.
Rogers-O'Brien Construction
Pactiv Evergreen
Lhoist North America
GEA Systems North America LLC
Motive Workforce Solutions, Inc.
Austin Bank
Marshall Ford
Society of Plastic Engineers
Vermeer Texas-Louisiana
Maverick Chevrolet
Christian Brothers Automotive Woodway
Toshiba International Corporation
Kasberg, Patrick & Associates, LP
Rigaku Americas Holding
Junior Achievement of Abilene
Texas Materials
Southwest Meat Foundation, Inc.
CEC Energy
Cornerstone Plumbing LLC
Cintas Corporation
Jasie, Inc.
Latshaw Drilling Company, LLC
HOLT CAT
Hendrick Health System
Nucor Corporation
EWMCS USA
Enterprise Holdings Foundation Inc.
Toyota Motor Manufacturing
Komatsu America Corp.
Saber Power Services
Terex Corporation
VFW Post 6719
Texas Department of Criminal Justice
American Legion Auxiliary Unit Post 205
Flowserve Corporation
Pure Energy Solar
EMD Electronics
Vitesco Technologies
Pape-Dawson Engineers
Wisenbaker Builder Services, Inc.
Niagara Bottling, LLC
Pedernales Electric Cooperative, Inc.
Penske Automotive Group, Inc.
The Clifton Foundation
Johnson Controls, Inc.
Tenaris
Morton Buildings
Texas Department of Transportation
Brazos Valley Woodturners
Hot Miniature Aircraft Club
Breckenridge Industrial Foundation
DuPuy Oxygen
Whataburger
Howmet Aerospace, Inc.
L3Harris Technologies
Pepsi Beverages Company
William R. Nash - Mechanical Contractors
Kirby-Smith Machinery, Inc.
Galaxy Builders Ltd.
Texas Disposal Systems
Absolute Testing Services, Inc.
W&B Service Company
Parrish-Hare Electrical
MHC Kenworth
Performance Aircraft Fuel Systems
Big Country Veterinary Clinic, Inc.
Elite Heating and Air Conditioning
Flow Control Group
Martin Specialty Coatings, LLC
Kyrish Truck Centers
Waco Foundation
Antique Motorcycle Club of America - Cherokee Chapter
Hutto Education Foundation
Rio Grande Valley Linking Economic and Academic Development
3M Company
American Electric Power and The AEP Foundation
Bombardier, Inc.
Warren Equipment Company
James and Dorothy Doss Foundation, Inc.
Power Engineers, Inc.
Buddy Bostick Foundation
H. E. and Ruby Pelz Trust Foundation
Prolec Waukesha Transformer Service Group
Bowen Electric Co., Inc.
Altec Industries, Inc.
Rowland Dusters, LLC
Vaughn Family Charitable Giving Fund
Together, we accomplish more.
Your investment in education and the Texas workforce will have impacts for generations to come.
Annual Report
$7.8M
Raised in 2021-2022
$3.5M
Raised for scholarships
1,345
Scholarships awarded
See your gifts in action and the students whose lives are transformed by scholarships.
TSTC Foundation News
Donor generosity pays dividends for TSTC and the students that The TSTC Foundation serves. Hear how strategic partnerships have benefited the college and alumni all over the state.
Connect
with us
For information on how to make a gift, contact your local field development officer.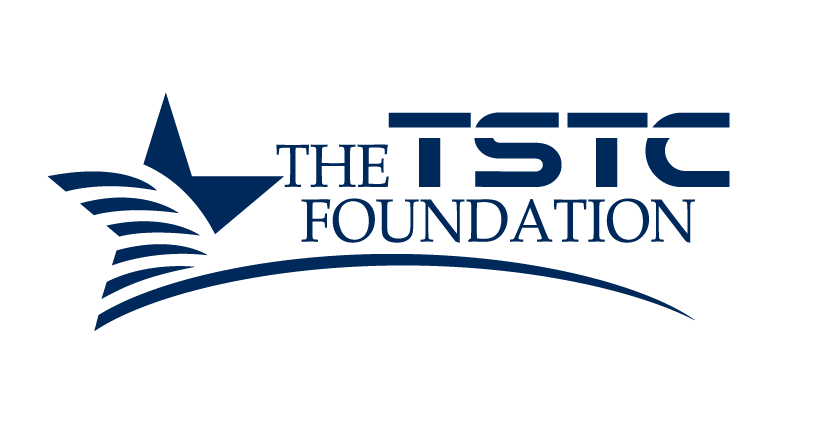 Our Mission & Values
Our mission is to foster relationships with Texas leaders and alumni to support TSTC's visionary success. Working together with the TSTC Regents and Chancellor, we are committed to:
Collaborating with TSTC leadership.
Building relationships and partnerships.
Encouraging financial support.
Providing credible advocacy.
The TSTC Foundation supports TSTC's 10 campuses across the state, its students, career programs, faculty and staff. Our purpose is to support the critical needs of students (scholarships, hardships, tools and equipment) and provide funds to enhance our ability to provide new and emerging technical programs to support the Texas workforce. This support is used to help improve student success, strengthen the technology of labs, as well as to provide flexibility to the priorities of the college to support the state's growing workforce demands.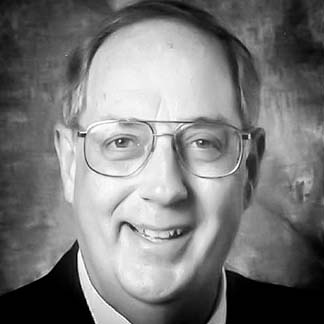 Immediate Past – Chairman
Marshall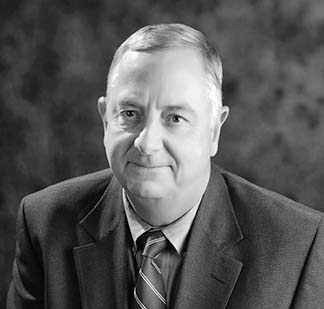 1st Vice Chairman
Fort Bend County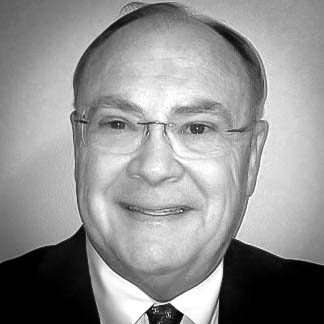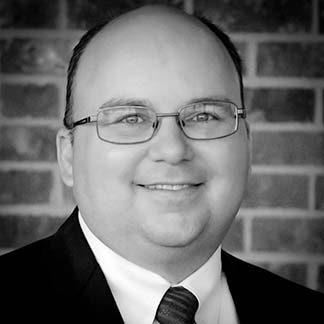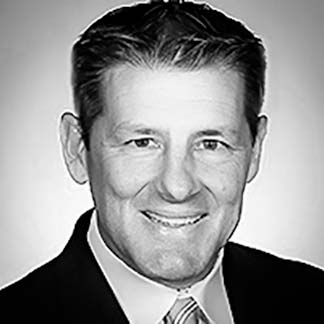 Assistant Treasurer
Harlingen