Stay connected to the TSTC community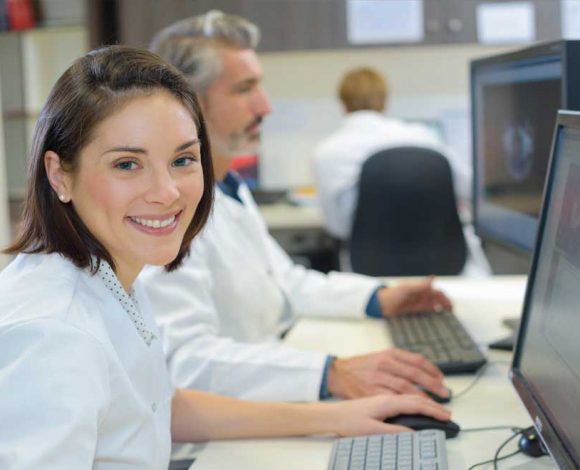 If you graduated with a certificate or degree, you are an alum. You will forever have a connection with TSTC, and we want to stay connected with you.
The TSTC Foundation invites you to join the Alumni Network. You can enjoy member benefits and even participate as an alumni mentor at on-campus activities.
Transcripts & Diplomas
Request a transcript, evaluation, or a diploma replacement easily.
Merchant Discounts
Through the Merchant Discount program, TSTC graduates in our network are eligible to receive exclusive benefits and cost-savings on an array of services.
Update your contact information here to connect with The TSTC Foundation Alumni Network and take advantage of some great discount opportunities!
Employer Spotlights
Meet employers hiring on campus at our next Employer Spotlight. Dates and information coming soon.
Campus Events
As an alum you're always welcome to get involved at our events. Check out our events calendar in the Alumni Portal.
To request a username and password for the TSTC Alumni Portal, please contact tstchelpdesk@tstc.edu.
Access hireTSTC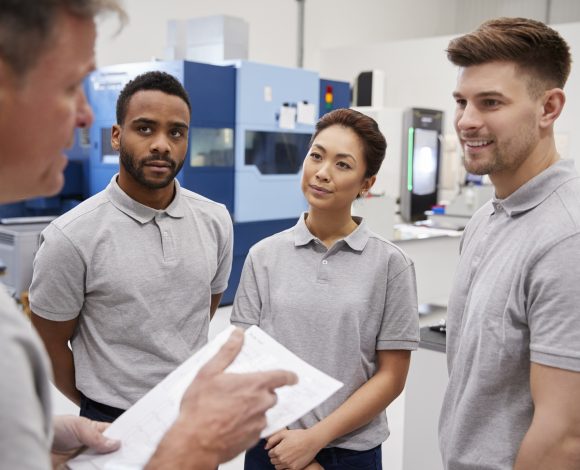 Looking for a new job or employee?
We got you!
As an alum you have access to Career Services and all the resources we provide, 100% free.
Check out hireTSTC, our exclusive online career platform.
Build your profile and upload resumes.
Get resume and interviewing tips.
Search new job opportunities.
Report where you're working.
Help other graduates looking for jobs.
Check out our next Industry Job Fair!
Start searching
for a new job
See what we've been up to
Join the TSTC Alumni Network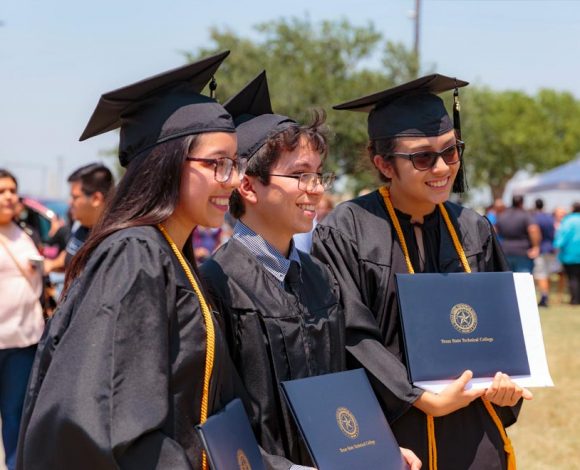 Connect with graduates, employers, TSTC and more
Join the thousands of TSTC graduates working across Texas to stay connected with job opportunities, TSTC events and more.
The TSTC Alumni Network is 100% free for you to join, so what are you waiting for? Start enjoying all the membership benefits available to you.
If you have any questions, email the Alumni Network at tstc.alumni@tstc.edu.
Join the TSTC
Alumni Network