96%
of graduates are employed within one year
87%
of students stay with TSTC until they graduate
62%
of new students are between 18–23 years of age
Anyone can be part of TSTC
01
Complete your online application for admission. It's short, easy, and best of all -- it's 100% free!
02
If you've been saving up, then you're ready to go. For the rest of us, we might need a little help. You can start your Free Application for Federal Student Aid (FAFSA) to see your options. You can also check out our scholarships. You could qualify for free money.
03
Once you've completed the first two steps, it's time to register you for classes and set you up for payment. An Enrollment Coach will reach out to you to help you with those.
Apply now
Let's talk about money
Tuition & payment
Before you invest in your education, you will want to understand your costs. Learn more about what you'll need to pay for.
View Tuition & Costs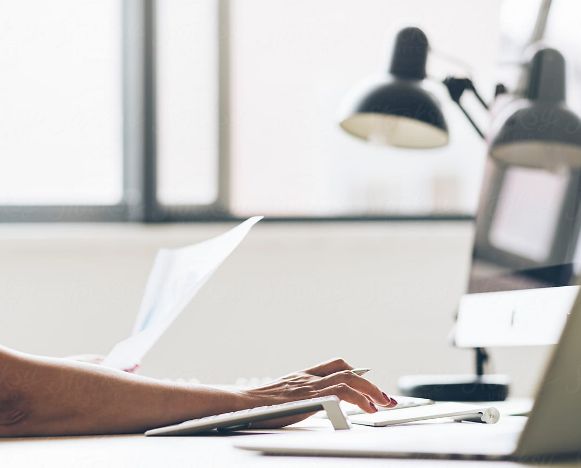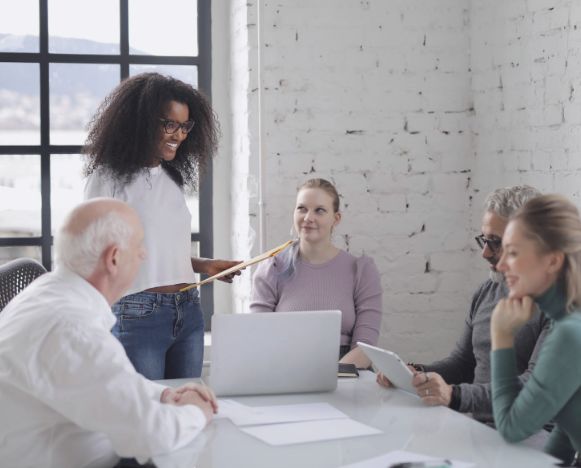 Financial aid
Financial aid is valuable to students who would otherwise be unable to go to college. It may not cover all your expenses, but it can help. Learn more about how financial aid can help, and apply.
Learn More
How to get started How to get started
Enrollment questions?
We're here to help.
Reach out to one of our Enrollment Coaches at a campus near you.
Contact Us