We partner with several high schools across Texas to provide premium technical dual enrollment opportunities for you. Our partnerships with school districts help to fill the workforce needs of Texas. We are committed to these partnerships; together, we provide you with strong options for their future.
When you take one of our technical pathways with four courses, you might be able to knock out a whole semester of classes at TSTC, depending on the program.
If you decide to take your education to the next step with TSTC after high school, you'll find dual enrollment simplifies the admissions process, too. Save time, get started on your career faster, and earn money sooner.
What is Dual Enrollment?
Dual Enrollment gives high school students a head start toward their futures. Take college courses to earn college and high school credit at the same time.
College courses are available at some high school campuses, on-site at a TSTC campus, and through distance learning classes taught by TSTC instructors.
Who is Eligible?
Whether attending public, private, or home school, all high school students are eligible to participate as long as we have a current agreement with your high school. Check with your counselor to learn if your school has a partnership with TSTC.
Why apply for Dual Enrollment?
You can get a head start on your future career. Dual Enrollment can prepare you for a job right out of high school, build skills so you can earn a certification, or get started on an Associate of Applied Science degree in a technical program.
Are books and tools are needed?
You are responsible for purchasing textbooks and additional materials (computer software, tools and proper safety equipment, if mandated by the program) by the first class day.
Some ISD's purchase textbooks and additional materials for their students. Always consult with your counselor before purchasing textbooks.
How much does it cost?
Dual Enrollment courses are offered at a reduced rate of $33 per credit hour. Talk to your high school counselor—your independent school district (ISD) may pay some or all of your tuition.
Are you a college student, too?
Technically, yes.
If you attend classes on campus, you will be treated like any of our college students. And like all other TSTC students, you should get familiar with the Code of Student Conduct outlined in the TSTC Catalog and Student Handbook.
You'll also have an official college transcript with grades from your courses, dual credit students must maintain a grade point average of 2.0 or higher.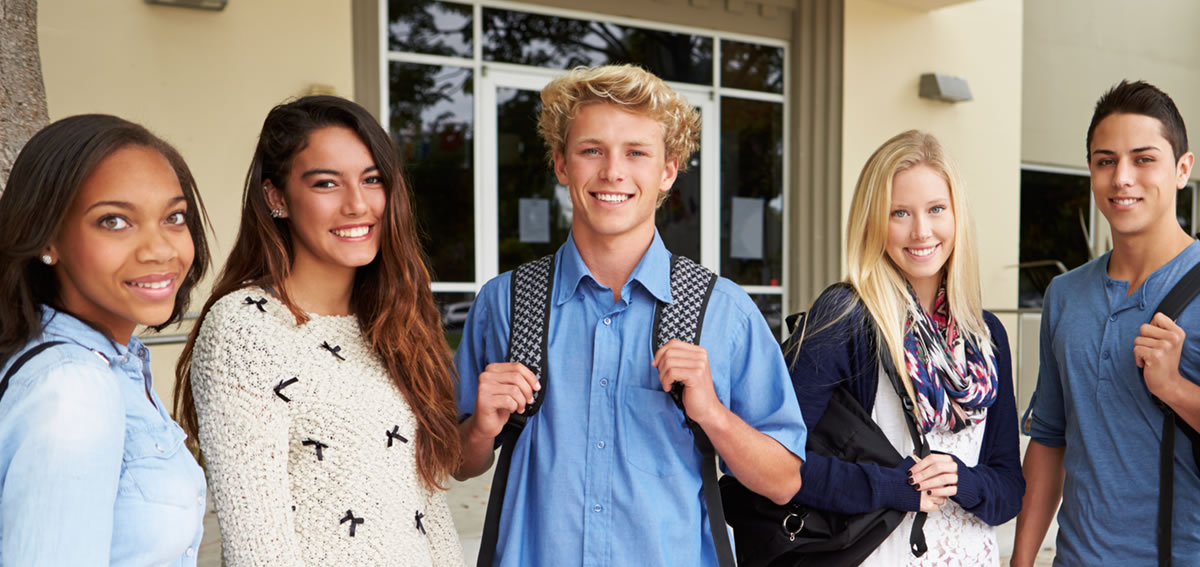 Check out our DE Pathways
Whether you're into science, technology, engineering, art or math, we've got something for you. Here's a list of our current DE Pathways. Be sure to check with your counselor about which pathways are available at your school.
Important Dates
Be sure to check out the list of important dates so you don't miss any deadlines.
We want you to be able to take the courses you need to complete your dual enrollment pathway.
Fall 2021
July 1, 2021
Deadline for student applications and all documentation for Fall '21
August 30, 2021
First Day of Fall '21 Semester
September 27, 2021
ISD Billing Begins
October 18, 2021
Spring '22 Registration Begins for Returning Students
October 22, 2021
Mid-Term Grades Due Fall '21
November 12, 2021
Last Day to Drop with a "W"
November 19, 2021
Deadline for all documentation and registration for Spring 22
November 25-26, 2021
Student and Staff Holiday
December 10, 2021
End of Fall '21 Semester
December 13, 2021
Final Grades Due Fall '21
December 17, 2021
New Partnership Request Deadline (Letter of Intent Submission)
Spring 2022
January 10, 2022
First Day of Spring '22 Semester
January 17, 2022
Student and Staff Holiday
January 17, 2022
MOU Distribution Begins
February 7, 2022
ISD Billing Begins
March 4, 2022
Mid-Term Grades Due Spring '22
March 4, 2022
New DE Instructor Credentialing Deadline (Application/Documents submitted to College)
March 21, 2022
Fall '22 Registration Begins for Returning Students
Apri 1, 2022
Last Day to Drop with a "W"
To Be Determined
Spring Break
April 11, 2022
Fall '22 Registration Begins for New Students
April 8, 2022
Final Date to Return 2021-2022 MOU
April 29, 2022
End of Spring '22 Semester
May 2, 2022
Final Grades Due Spring '22
July 1, 2022
Deadline for student applications and all documentation for Fall '22
performance-based education
Get ready for the performance of your career.
Performance-Based Education, or PBE, is the name of TSTC's course-based Competency-Based Education (CBE) initiative. This modality will help you to focus on mastery of specified industry skills or competencies. It is often self-directed and is conducted either fully online or in a blended learning environment that flips traditional lecture to online and places the emphasis on hands-on learning in a technical lab environment.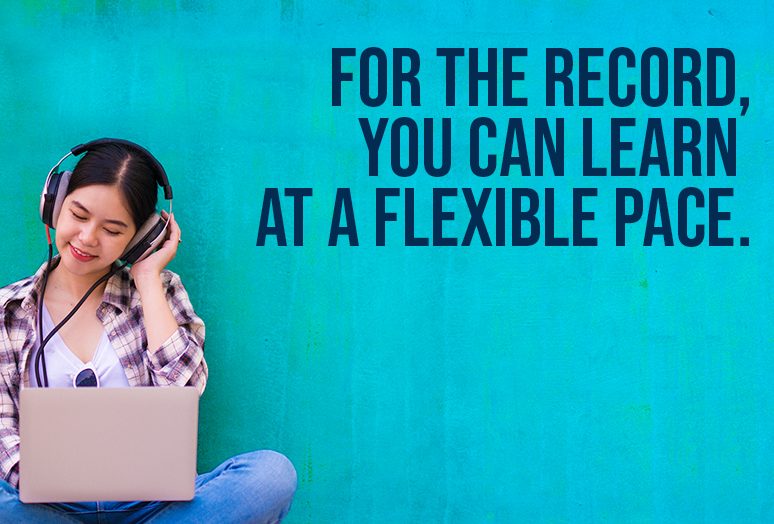 At TSTC we want every student to be a success. We provide a wide variety of services to help you achieve your dream of being in a career that you'll enjoy the rest of your life.
Want to continue at TSTC after you graduate high school?
Good news: you don't need to re-apply.
Instead:
Notify your Dual Enrollment Representative. They will send you a Change of Major form, transitioning you from a Dual Enrollment student to a Traditional Student.
Submit your official high school transcript, bacterial meningitis vaccination record, and TSI scores to your Student Resource Coach.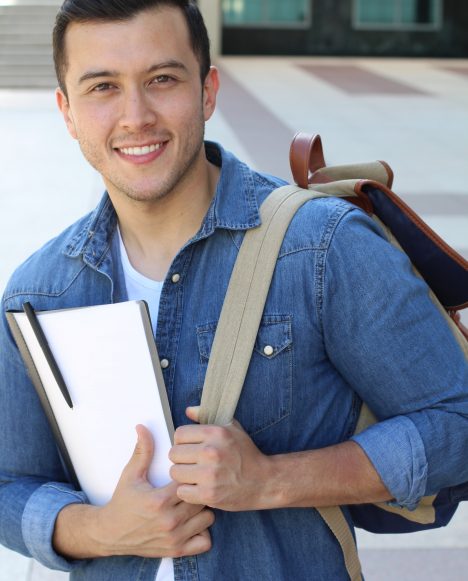 And the best part–you'll already be ahead in your program. That means you can graduate sooner and start on a career you'll love.
So what are you waiting for?
Contact your high school counselor to find out about program options in your area and help you decide whether Dual Enrollment at TSTC is right for you.
Apply for Dual Enrollment