Dual Credit at TSTC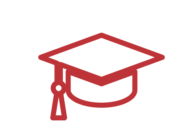 Shortened time to earn a Certificate I, Certificate II or Associate of Applied Science degree after high school graduation.
Expands the variety of classes available to high school students.
Acclimates students to college courses within a supportive environment.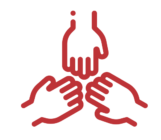 Dual Credit gives high school students a head start toward their futures. Take college courses to earn college and high school credit at the same time.
Whether you attend a public, private, or home school, all high school students are eligible to participate as long as we have a current agreement (Memorandum of Understanding) with your school.

Dual Credit courses are offered at a reduced rate of $33 per credit hour. In some cases, financial aid may be available to dual credit students.
Textbooks, tools and additional materials are required for the majority of our programs.
Always consult with your high school counselor—your ISD may pay some or all of your tuition and supplies.
Educator and Partnership Information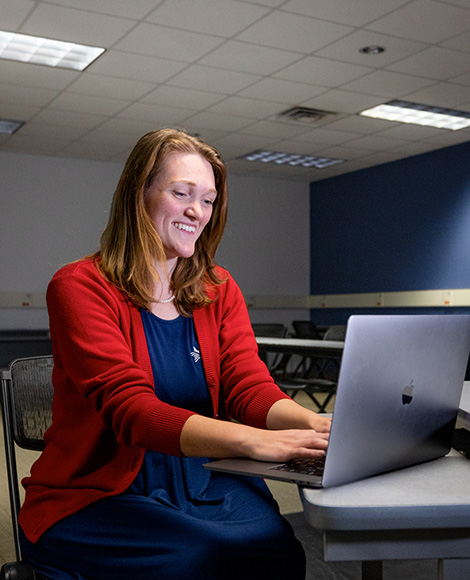 How to Become a Partner with TSTC Dual Credit
We partner with several high schools across Texas to provide premium technical dual credit opportunities for you. Our partnerships with school districts help to fill the workforce needs of Texas. We are committed to these partnerships; together, we provide you with strong options for their future.
If you'd like to start a dual credit program with TSTC, we're happy to help! Contact a dual credit representative at your closest campus or email us at: dual.enrollment@tstc.edu.
All dual credit partnerships must be vetted through the Office of Dual Credit and the Provost Office of the closest TSTC campus. A Letter of Intent must be submitted to our office no later than December for the upcoming academic year.
Memorandums of Understanding (MOU's) are due to the Office of Dual Credit, the last week of March.
TSTC Dual Credit Courses and Crosswalk
Interested in making Texas State Technical College as your choice for CTE Dual Credit? Whether aviation, engineering, science, technology, or mechanics, TSTC offers dozens of dual credit options for your school and students. Many of our Dual Credit career pathways result in students earning a Certificate I upon successful completion.
Here is our list of current Dual Credit Pathways: 2024-2025 Dual Credit Pathways and Crosswalks
Course Delivery
On a high school campus with college credentialed high school instructors.
Onsite at one of our TSTC campuses.
Online through distance learning with TSTC.
Student Considerations
Only students from school districts and home schools with whom TSTC has an agreement are eligible to participate. Courses taken by high school students must be approved by the school district.
Students may need to meet placement test criteria in order to participate.
Grades will be recorded on a permanent transcript, which can affect future college/university admissions, scholarships and financial aid, just to name a few.
It is important for dual credit students to be committed to the program and course work they have chosen.
Grant Applications
All active High School Partners must update the College with sufficient notification to review the College's obligations and obtain necessary approvals for a proposed partnership for all grant applications.
A copy of the proposal and/or a detailed statement of work must be provided to TSTC a minimum of thirty (30) days before the grant application is due.
TSTC will provide a written response (approval or disapproval) within two weeks of receipt of the request and the appropriate documentation.
Additionally, an active MOU must be in place for the College to provide any grant support approval.
The TSTC PTECH Information Sheet can be viewed by clicking here.
Offsite Credentialing
Offsite credentialing is available for facility (ISD site) and faculty in certain TSTC programs. You can find the instructions on how to begin the credentialing process here: TSTC Faculty and Facility Credentialing Process
TSTC Dual Credit pathways that are eligible for credentialing as well as the requirements for site and faculty can be found below.
Memorandum of Understanding
East Williamson County Area Partners
Fort Bend County Area Partners
Harlingen Area Partners
Marshall Area Partners
North Texas Area Partners
Waco Area Partners
West Texas Area Partners
Student Information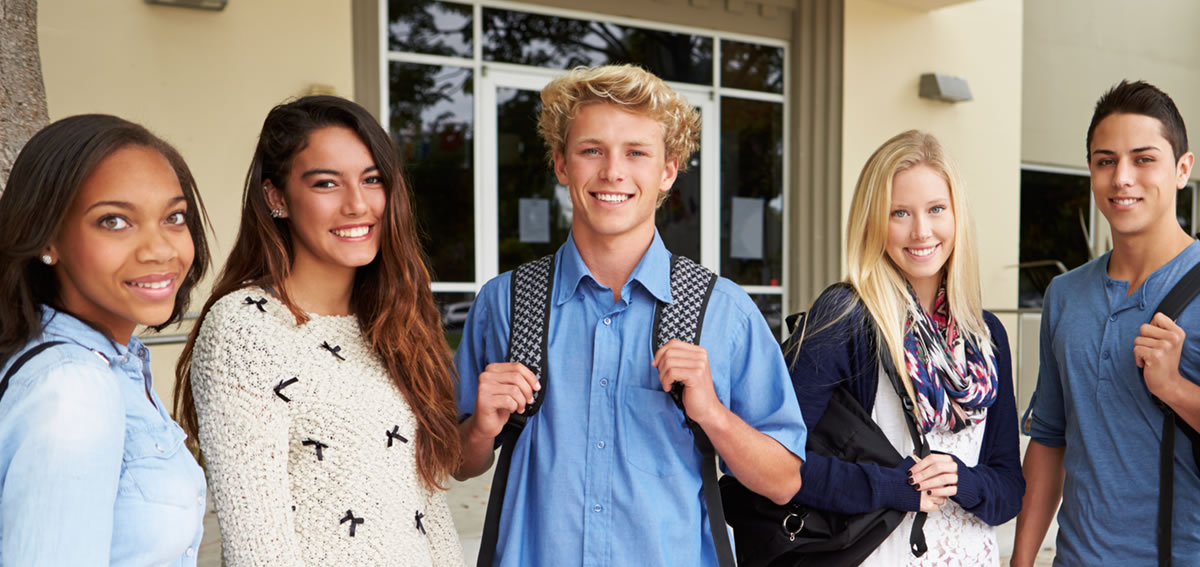 How to Get Started
Contact your high school counselor to learn about program options in your location.
Complete the online application.
Work with your counselor to collect and submit your:

High school transcript
College transcripts from all other institutions from which you have previously earned college credit
Bacterial meningitis vaccination record (for on-site classes only)

Check your TSTC MyMail account to retrieve your username and ID number.
Set up your TSTC OneID.
Work with your Dual Credit Representative to register for class.
Stay Connected
Stay in touch with your instructor and classmates.
Check your MyMail account every day to read updates from your Instructors, get reminders about important campus deadlines and events, and communicate with your peers.
Check your Canvas daily to contact your instructor, submit your assignments, view your syllabus, get class announcements, and view your grades.
Check the Academic Calendar periodically for important dates and deadlines.
After You Graduate
Want to continue at TSTC after you graduate high school? Good news: you don't need to re-apply.
Instead you can:
Notify your Dual Credit Representative and will send you a Change of Major form, transitioning you from a Dual Credit student to a Traditional Student.
Submit your official high school transcript, bacterial meningitis vaccination record, and TSI scores to your Enrollment Coach.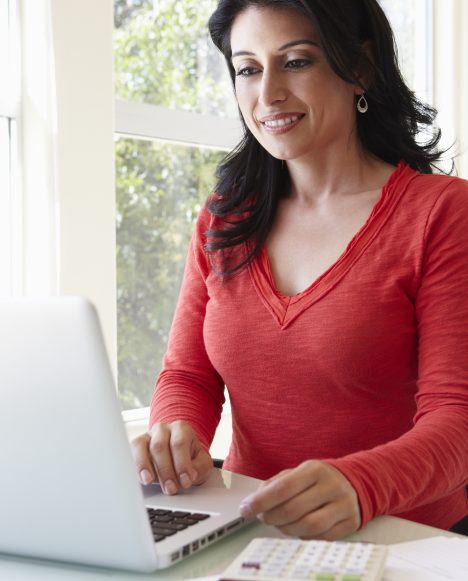 performance-based education
TSTCYou is education that meets you where you are!
TSTCYou gives you access to flexible learning through Performance-Based Education that works with your busy schedule. Train to master valuable job skills that will lead you to the career and salary you deserve. Choose your path with multiple options for in-demand jobs in industries that offer great opportunities. Our focus is on your success — and getting you to work fast.
Contact Us
Let us know if you have any questions about our current dual credit partnerships.
So what are you waiting for?
Contact your high school counselor to find out about program options in your area and help you decide whether Dual Credit at TSTC is right for you.
Apply today!