Brownwood


campus

Home of great sports legends and even greater technical training opportunities.
Home of great sports legends and even greater technical training opportunities.
Sign up to tour
About
the campus
Enjoy attending classes in a renovated facility and build your skills on state-of-the-art equipment. Enroll in a broad range of programs that provide training and retraining to meet the needs of many West Texas companies. You will be easily connected with work opportunities. 

CAMPUS HOURS
Extended Hours
Mon.–Thur.
Aug. 21–31
(Virtual only)
Every Saturday in August (Virtual only)
TSTC counselors can help students in several way
(ABILENE, Texas) – Texas State Technical College's counselors work to become trusted allies of students. Amy Buchanan, a TSTC Counseling and Mental Health Services counselor for the college's four West Texas campuses, said her responsibility is to help students — especially those in their...
TSTC honors West Texas summer graduates during commencement ceremony
(ABILENE, Texas) – More than 100 students were recognized during Texas State Technical College's Summer 2023 Commencement ceremony on Thursday, Sept. 7, at the Abilene Convention Center. Students were presented with Associate of Applied Science degrees or certificates of completion in various programs offered...
Facilities & resources
Like our other campuses, training is at the heart of our Brownwood campus. Located near downtown, our facilities provide you with all the technical training equipment needed to be successful on the job. Large classrooms in our multiple buildings provide plenty of space for you to apply the skills you learn to get you into a great career.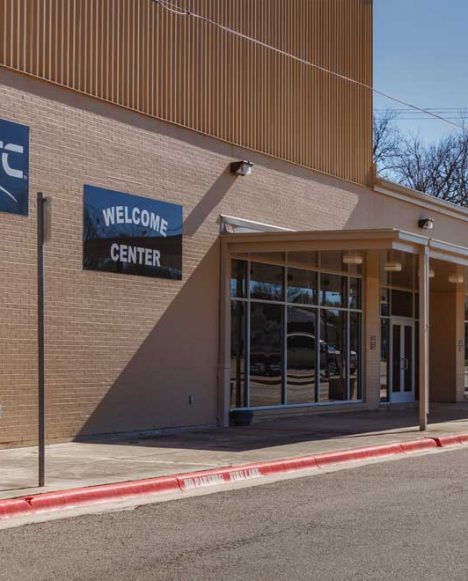 Take a virtual tour
Building 1
All your enrollment and registration needs can be met here. Our friendly staff are ready to assist you.
Building 2
State-of-the-art training equipment in large labs help you get the job you want. You'll get your training here in some of our high demand programs.
Welding Building
Welding is big in West Texas. And so is the dedicated building we have for our Welding Technology program.
Campus amenities
Our Brownwood campus has everything you need to be a successful student. You'll have access to our Learning Resource Center, study rooms, student break room, microwaves and vending machines. We even have an online campus store for all your TSTC merchandise and supplies.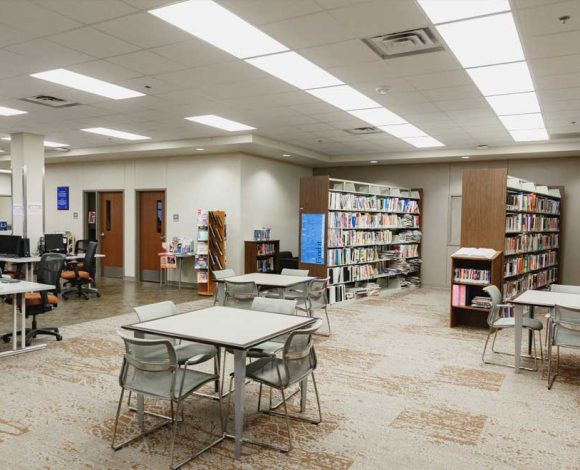 More about Brownwood
The city of Brownwood is situated in Brown County in the Pecan Valley on the Pecan Bayou. It's home to about 19,000 residents. Lake Brownwood, located in Lake Brownwood State Park, is a 7,300-acre reservoir nearby that is a popular place to swim, boat, fish, and water ski. Together with the many dining and retail choices, there's always something to do after class.
Start at TSTC in Brownwood
Apply now
Brownwood Campus Directory
New Student Admissions & Recruiting
325-641-3919
Counseling & Testing
325-641-3942
TSTC Campus Store
325-641-3938
Admissions & Records
325-641-3910
Veteran Affairs
325-734-3626
Human Resources
325-641-3917
Registrar's Office
325-641-3910
Student Accounting
325-641-3942
Administrative Office
325-641-3911
Financial Aid
325-641-3910
Purchasing Office
325-235-7332
325-235-7342
Campus safety
In case of an emergency, call 911
Report a crime
If you have information related to a crime, please submit a report. It will help us maintain a safe and secure campus environment for everyone.
Find out more information about safety on campus from our Clery Report.
Safety and Security
ADDRESS
305 Booker St.
Brownwood, TX 76801
325-643-5987
Campus Hours
8 a.m. – 5 p.m.
Monday – Friday
Enrollment Extended Virtual Hours
5 p.m. – 9 p.m.
Monday – Thursday