Marshall

campus

Our campus in Marshall is set among the thick Piney Woods with opportunities just as plentiful. 
Our campus in Marshall is set among the thick Piney Woods with opportunities just as plentiful. 
Sign up to tour
About
the campus
At the Marshall campus, you'll find a community touted as The Texas Treasure. Life in East Texas is filled with recreation and water sports at area lakes, as well as an array of entertainment. The campus, built in 1991, features state-of-the-art classrooms, on-campus furnished apartments for students, and various student activities.
CAMPUS HOURS
Enrollment Extended Hours: Monday - Thursday
Four facts to know about TSTC's Drafting and Design program
(WACO, Texas) – Drafting and design involves creating technical drawings, plans and models used for the construction and creation of products and structures in architecture, engineering and manufacturing. Texas State Technical College offers its Drafting and Design program online and in a hybrid format...
TSTC celebrates its Marshall campus graduates
(MARSHALL, Texas) – Texas State Technical College's Marshall campus celebrated Spring Commencement Friday, May 5, at Memorial City Hall. Twenty-two students received their Associate of Applied Science degrees, occupational skills achievement awards or certificates of completion. Barton Day, provost for TSTC's Marshall campus, congratulated...
Facilities & resources
Texas State Technical College (TSTC) in Marshall offers a family-like atmosphere with faculty and staff that care about you and your future success. Our faculty rely on their industry experience to guide you through applied learning in small classes and labs. TSTC staff demonstrates their caring with quick response to every customer need. Students, businesses and communities work together with faculty and staff to achieve success where learners of all ages come to prepare for fulfilling technical careers.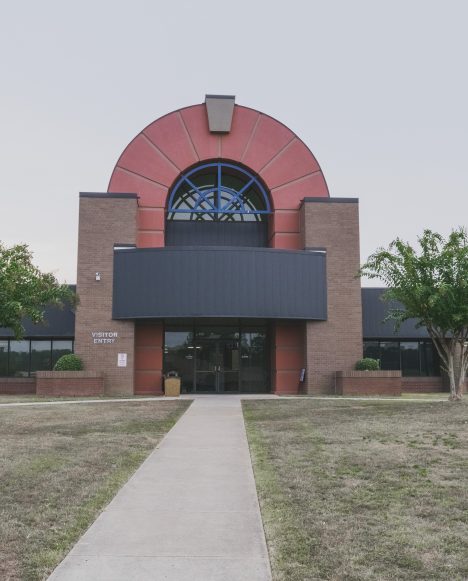 Take a virtual tour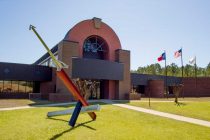 Industrial Technology Center
At the Industrial Technology Center you'll find a variety of services like campus tours, career services, Learning Resource Center, TSTC Campus Store, and more.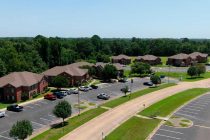 Student Housing
Whether you're from Marshall or somewhere else in our great state, we have student apartments to make you feel at home.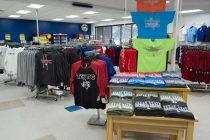 TSTC Campus Store
Grab your TSTC merchandise and supplies at our Campus Store. You'll find a variety of T-shirt, sweatshirt, travel mugs and more.
Campus amenities
TSTC in Marshall is a campus that has everything you need to be successful as a student. You'll have full access to our Learning Resource Center, volleyball court, outdoor seating, study rooms, student lounge, basketball court, and more. We even have an online campus store for all your TSTC merchandise and supplies.
We encourage you to join in student housing and immerse yourself in new friendships, ideas and experiences.
Learn more about student housing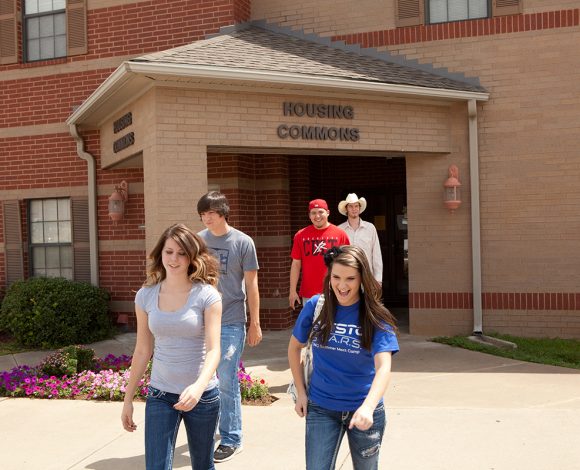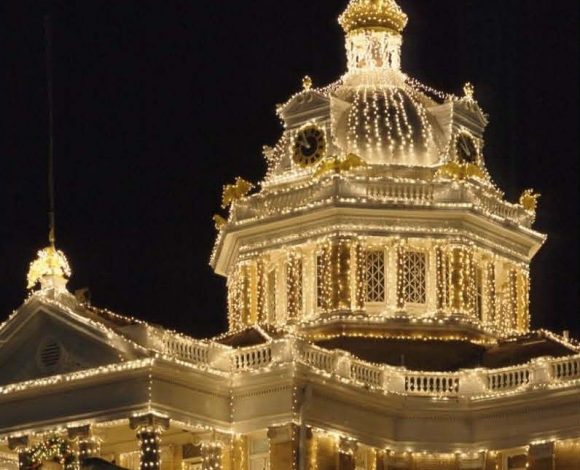 More about Marshall
In Marshall, you are in the cultural center of the Ark-La-Tex region, the county seat of Harrison County. Home to the largest light festival in the world, this area is filled with history and opportunities for cultural activities. And known as the "Piney Woods", everywhere you turn you're surrounded by the inspiring East Texas landscape.
Start at TSTC in Marshall
Apply now
Marshall Campus Directory
Recruitment
903-923-3303 / 23 903-923-3233
Veteran Affairs
903-923-3228
Student Activities Center
903-923-3248
Admissions
903-923-3234
Student Accounting
903-923-3218
Administrative Office
903-935-1010
Records & Registrar
903-923-3290
Purchasing Office
903-923-3223
Human Resources
903-923-3221
Financial Aid
903-923-3229 / 31
Student Housing
903-923-3647
Counseling
903-923-3313
Testing
903-923-3227
TSTC Campus Store
903-923-3220
Campus safety
In case of an emergency, call 911
Report a crime
If you have information related to a crime, please submit a report. It will help us maintain a safe and secure campus environment for everyone.
Find out more information about safety on campus from our Clery Report.
Safety and Security
ADDRESS
2650 East End Blvd., South
Marshall, TX 75672
833-321-8782
Campus Hours
8 a.m. – 5 p.m.
Monday – Friday
Enrollment Extended Virtual Hours
5 p.m. – 9 p.m.
Monday – Thursday