Waco


campus

Home to training for great careers for more than 55 years. Be a part of our legacy of success.
Home to training for great careers for more than 55 years. Be a part of our legacy of success.
Sign up to tour
About
the campus
TSTC in Waco is our flagship campus. We began as the James Connally Technical Institute of Texas A&M University. Although we're now a separately accredited college, we're still great partners. And much like a university campus, you'll find everything you need to train for a successful career. Our Waco campus offers you student housing, cafeteria, activities center and gymnasium, and a lot more. But the best part is our state-of-the-art training equipment that will prepare you for the workplace.
TSTC hosts Connally High School culinary students
(HUTTO, Texas) – Texas State Technical College's Culinary Arts program at the East Williamson County campus hosted four seniors from John B. Connally High School in Austin for a cooking lesson on Thursday, Nov. 30. It marked the first time that the high school...
Facilities & resources
TSTC in Waco continues to grow and improve, from our newest TESLA Start program to our Plumbing Examiners Testing Facility. Many of the buildings and services are within walking distance, so you never have to travel far for what you need.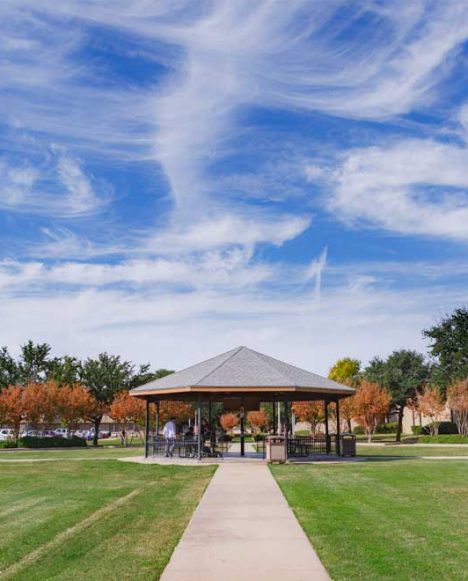 Take a virtual tour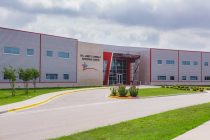 Col. James T. Connally Aerospace Center
All of our aerospace technologies are housed in the building, set alongside the TSTC Waco Airport and hangars.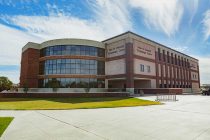 John B. Connally Technology Center
Here you'll find most of the TSTC administration. The third floor also houses the Connally Conference & Meeting Center.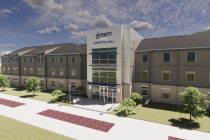 Student Housing
Let TSTC in Waco be your home away from home. We offer a variety of student housing options.
Campus amenities
As our flagship campus, TSTC in Waco offers a wide variety of amenities. You'll have full access to our gymnasium, cafeteria, volleyball courts, outdoor seating, study rooms, student lounge, indoor and outdoor basketball courts, and more. We even have an online campus store for all your TSTC merchandise and supplies.
Learn more about available housing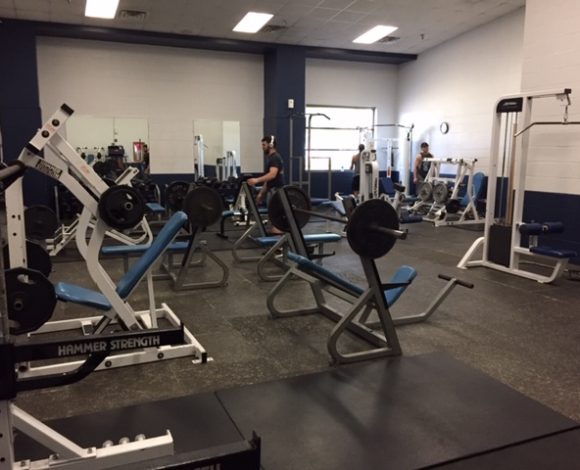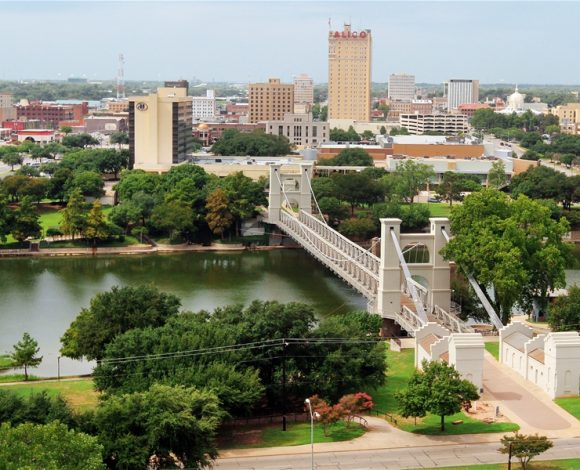 About Waco
At TSTC in Waco, you're in the heart of Texas, located between Dallas and Austin and home to more than 200,000 residents in the Greater Waco area. The college town – complete with TSTC, a community college, and Baylor University – offers an abundance of shopping, restaurants, and museums in addition to an aquatic center, tennis complex, zoo, and much more. The city is the birthplace of Dr Pepper, the Texas Ranger Hall of Fame and Museum, and the Texas Sports Hall of Fame and the home to the Waco Mammoth Site and the world's longest lazy river at Barefoot Ski Ranch Cable Park.
Waco Campus Directory
New Student Admissions & Recruiting
254-867-3039
Veteran Affairs
254-867-4817
Student Activities Center
254-867-3400
Admissions
254-867-2362
Student Accounting
254-867-4842
Food Services
254-867-3911
Records & Registrar
254-867-2362
Purchasing Office
254-867-4804
Administrative Office
254-867-3366
Financial Aid
254-867-4814
Student Housing
254-867-3824
Human Resources
254-867-4810
Counseling
254-867-2996 / 254-867-3026
TSTC Campus Store
254-867-3800
Campus Police
254-867-3690
Testing
254-867-2028
Campus safety
In case of emergency, please dial 911
Report a Crime
If you have information related to a crime, please submit a report. It will help us maintain a safe and secure campus environment for everyone.
Find out more information about safety on campus from our Clery Report.
Safety and Security
ADDRESS
3801 Campus Drive
Waco, TX 76705
254-799-3611
Campus Hours
8 a.m. – 5 p.m.
Monday – Friday
Enrollment Extended Virtual Hours
5 p.m. – 9 p.m.
Monday – Thursday