Take learning and exploration to a whole new level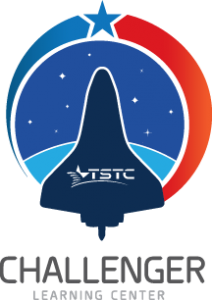 The Challenger Learning Center is part of the Challenger Center for Space Science Education, an international not-for-profit education organization founded in April 1986 by the families of the astronauts tragically lost during the Challenger space shuttle mission. All programs offered by the Texas State Technical College (TSTC) Challenger Learning Center provide meaningful and engaging science, technology, engineering and math activities.
Team-building
After lift-off, split into teams to complete missions between Mission Control and the International Space Station.
Cooperation
Work with teammates to ensure that missions are successful.
Critical thinking
Take an analytical approach to solving problems using the mission data available.
Creative thinking
Think outside the box to approach complex problems, and have fun while doing it.
inspiring the next generation. inspiring the next generation.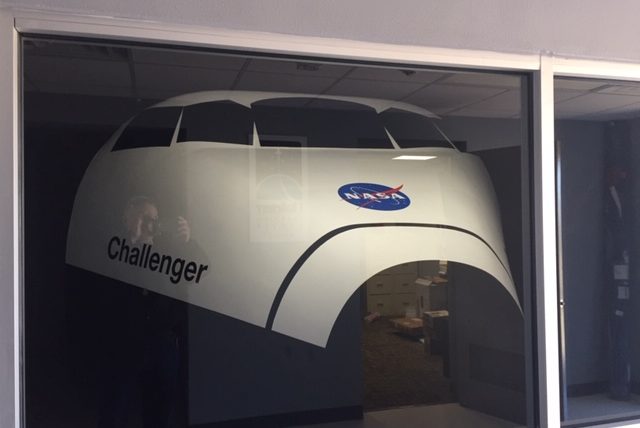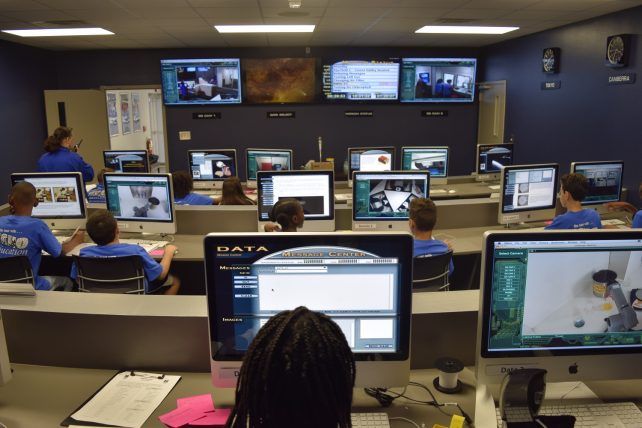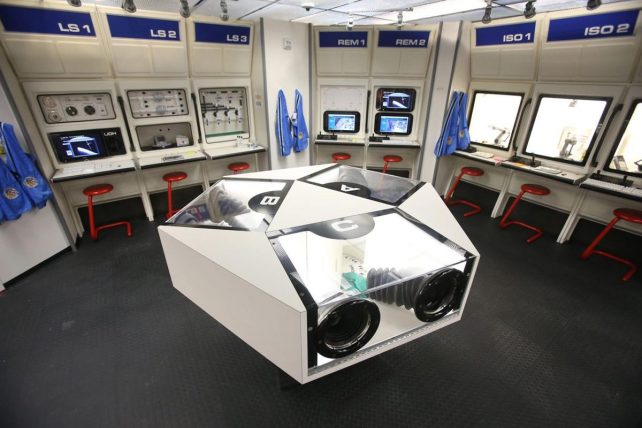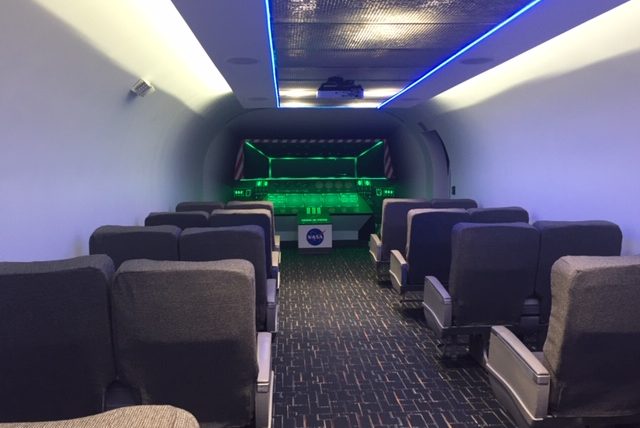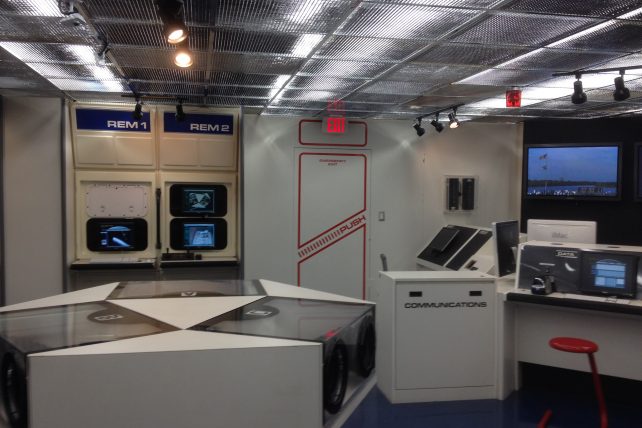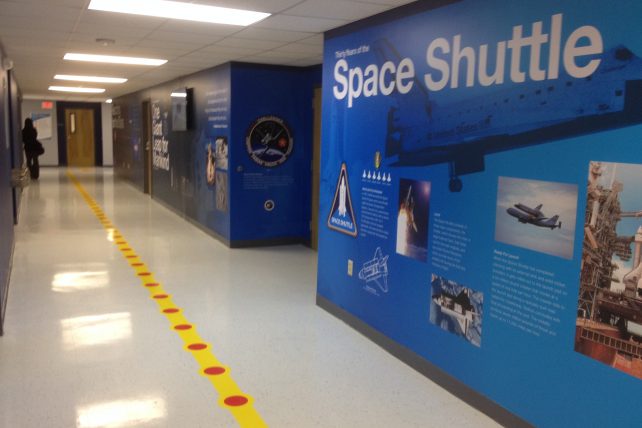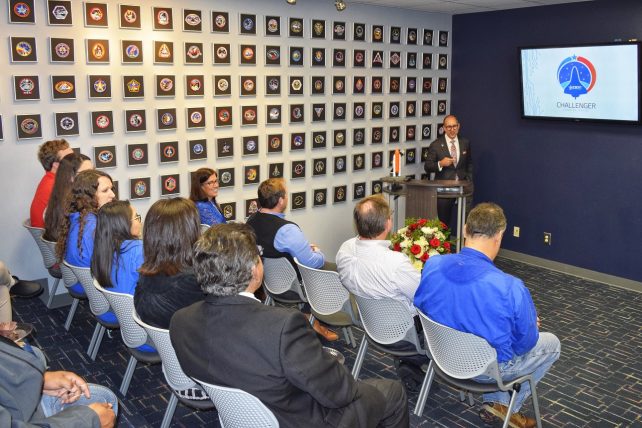 Programs are available for students, educators, corporations, scouts, community groups and the general public.
Harlingen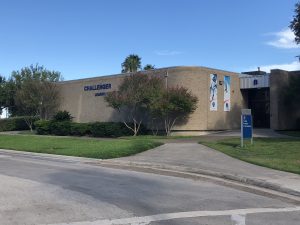 Address:
1902 N Loop 499
Harlingen, TX 78550
Hours: 8 a.m. to 5 p.m.
To schedule your visit, call 956-364-4125.
Waco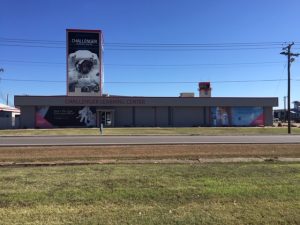 Address:
703 Airline Dr
Waco, Texas 76705
Hours: 8 a.m. to 5 p.m.
To schedule your visit, call 254-867-2015.