We have joined forces with the City of Waco, McLennan County and other community partners to construct The WORKSITE facility. Together, we'll deliver custom workforce training and microcredentials aimed at addressing the industrial skills gap for existing and future industries of Waco and McLennan County.

The WORKSITE offers Wacoans the opportunity to get the skills needed for the growing job market from Central Texas' top industry employers. With hands-on short-term training, residents of Waco can thrive in their careers as we continue to thrive as a community.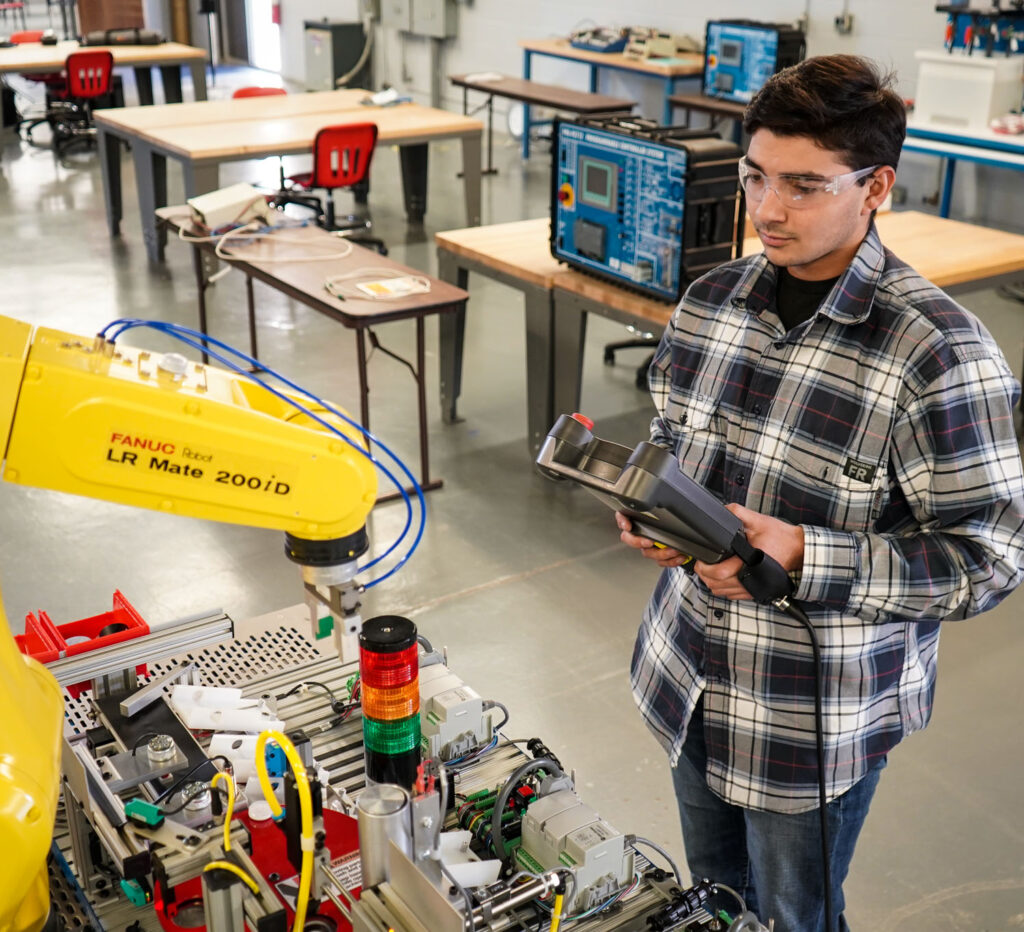 A Solution for
Central Texas Industries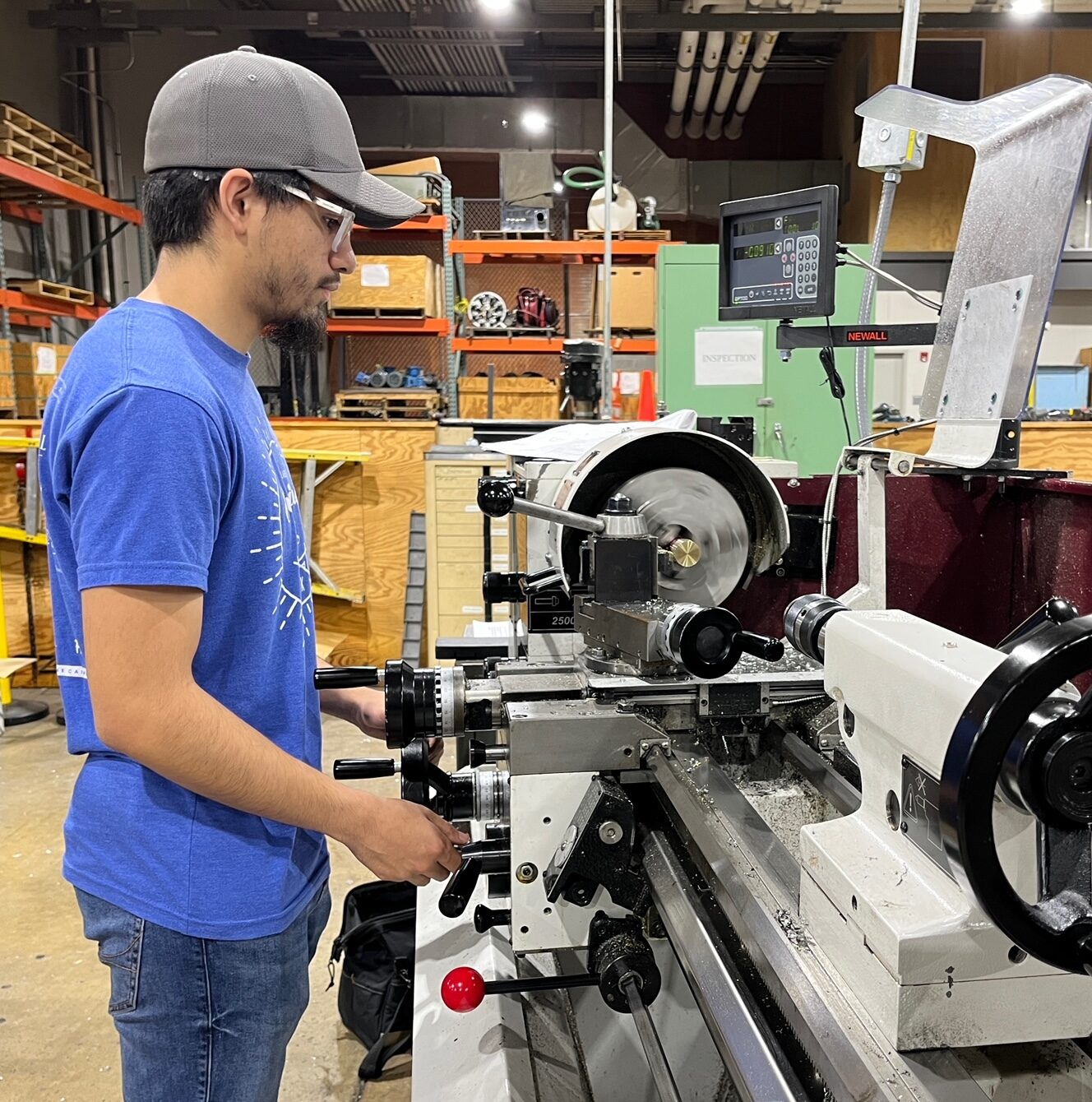 At The WORKSITE, our custom training programs are unique, affordable, and provide measurable results. It is why we are sought after by some of Texas' top industry leaders.

Give employees hands-on opportunities to apply state-of-the-art technology in real-world and laboratory-based experiences.

Pinpoint your specific training requirements with our Business Relationship Managers (BRMs).

Upgrade employees' technical skills quickly, get a refresher before certification testing, or improve their job performance.

Leverage statewide resources to solve operational problems, meet expansion demands, and strengthen workforce.
Facilities
Details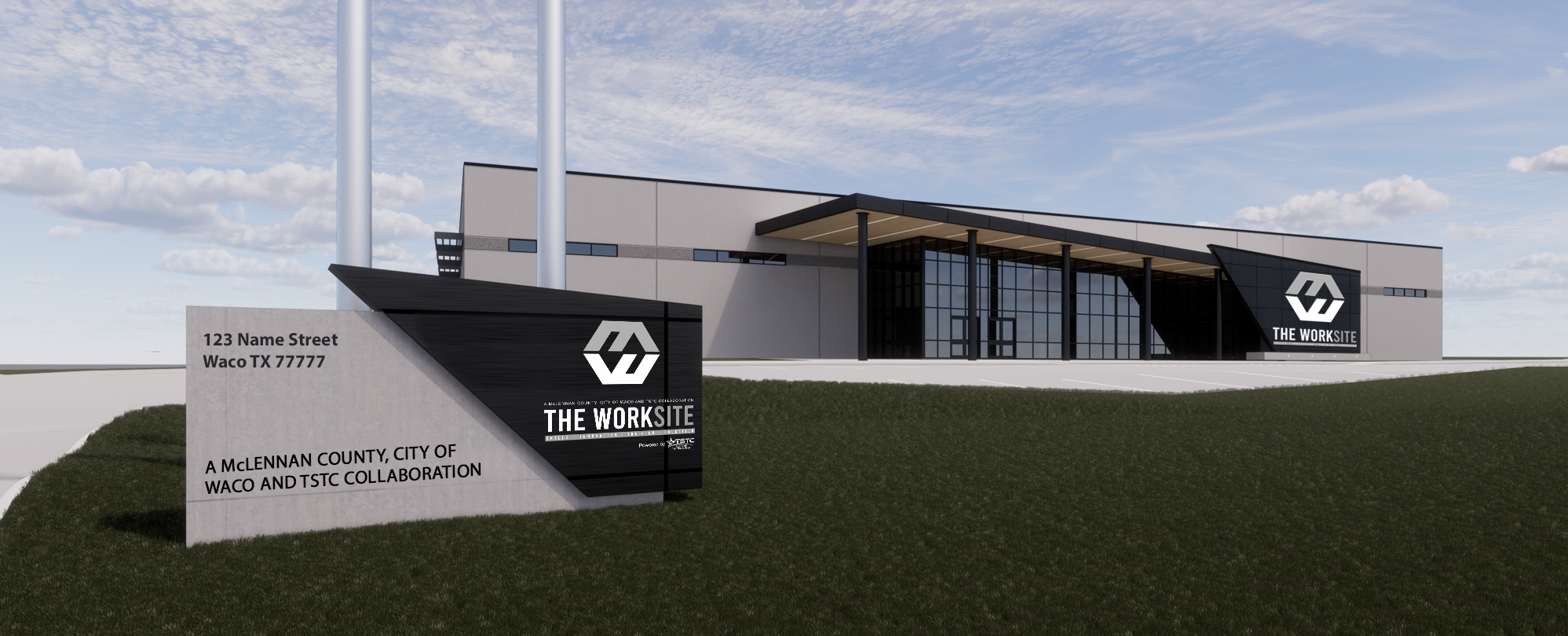 30,047 sq ft.
Training labs
Meeting spaces
Classrooms
Opening: February 2025
Employable Skills for the
Heart of Texas
Find the skills you need at The WORKSITE. Current offerings below are based on the existing industrial needs in Waco.
Mechanical/Electrical
AC/DC
VFD's
Motor Controls
PLC's
SCADA systems
Automatic controls
Basic electrical theory
Electrical troubleshooting
Hydraulics
Pneumatics
Mechanical drives
Pumps/Compressor
Blueprint
Digital Fundamentals
Industrial control devices/process controls
Robotics communication systems
Communication protocols
Welding/Fabrication
Oxy Fuel
GTAG
SMAG
Blueprint
Layout and Fab
Grinding
Additional Trainings
Forklift certification
OSHA 10
OSHA 30
Soldering
Heroes Make America and The Manufacturing Institute
TSTC and Heroes Make America offer a 12-week Industrial Systems training program which prepares transitioning-service members, veterans, National Guard members, reservists, and military spouses for careers in manufacturing.
The program empowers individuals by integrating 7 Smart Automation Certification Alliance (SACA) certifications to boost your resume and get you a great-paying job.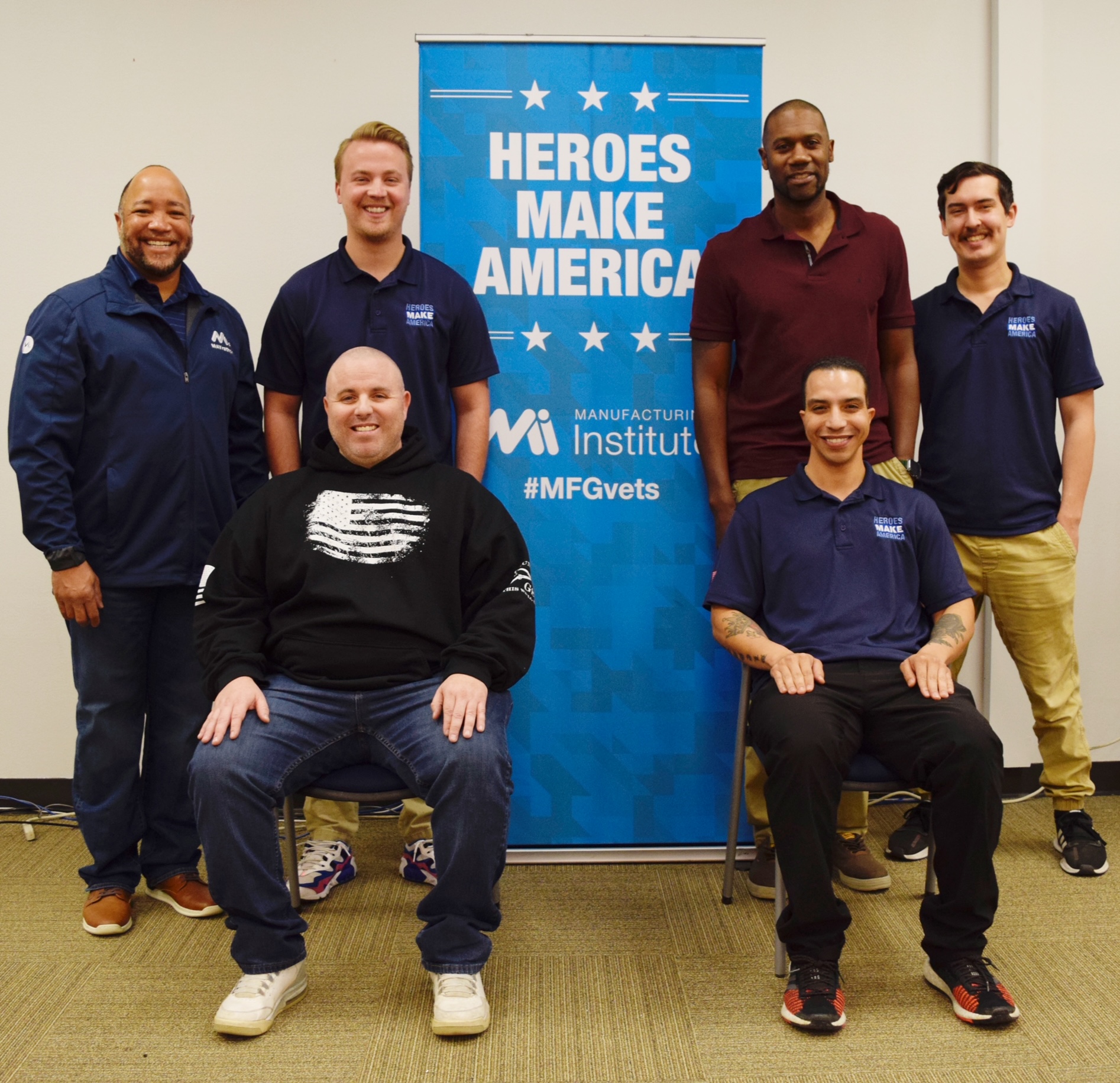 Workforce & Industry
Partners
Howmet Aerospace
Swan Hose
CTIW
Yusen Logistics
Knauf
Packless
Fallas Automation
WRS Group
Tractor Supply Co
Trane
Packaging Corp
Holt CAT
Hello Bello
Cargill
Bowen Electric
Vosloh
Envases
Find Out
More
Fill out this for to find out more about opportunities for you with the workforce training facility.
You can also contact:
Kacey Darnell
Vice President/Senior Executive Director
kacey.darnell@tstc.edu
254-867-3009