Life is

hands on.
Your education should be, too.
We're the only college in Texas whose funding depends on whether our graduates get jobs. So it's important that we get more Texans like you into great-paying jobs. With 10 campuses across the state, the opportunities for you are endless.
40%
of our students are the first in their families to go to college.
50+
technical programs specifically designed to help you get a great-paying job in a high-demand industry.
#1
in awarding the most engineering-related associate degrees.
10
campuses across the state so we're never more than a drive away.
driving your
career forward
Our job is to get you a job. We prepare you for the careers of the future. Get hands-on training to master the in-demand skills that Texas companies need most.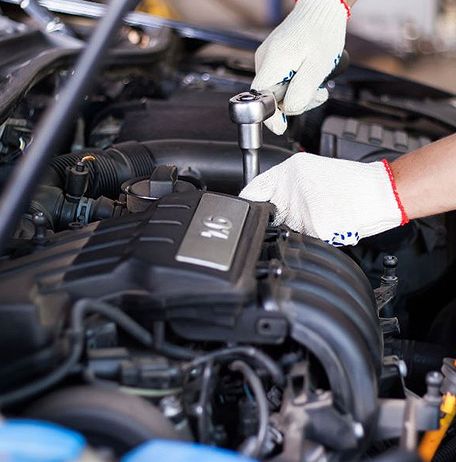 89%
of 2018 TSTC graduates found a job within one year.
$43,970
is the average salary for 2018 TSTC graduates.
Place more Texans into great-paying jobs
career-partnering
companies
We work hand-in-hand with some of the world's top organizations. Train using their machinery, technology and systems, and become their ideal job candidate by the time you graduate.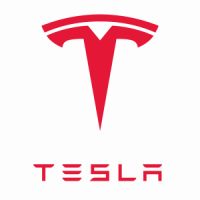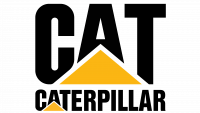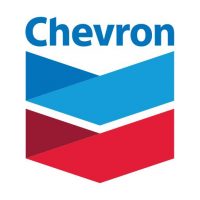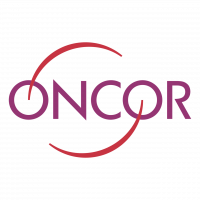 Helping you succeed Helping you succeed
what our grads
say about us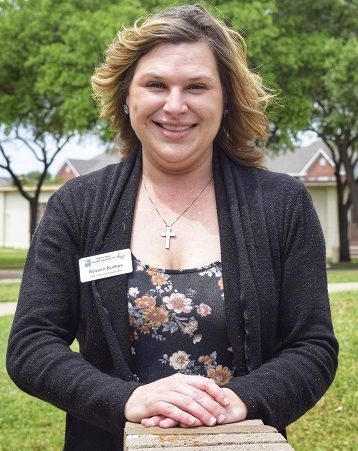 "Anybody is going to have something going on in their lives, but don't make that an excuse for failure. If I can overcome my obstacles and make sure I set my goals, anyone can."
Read full story
Roxann Buzbee
Occupational Safety and Environmental Compliance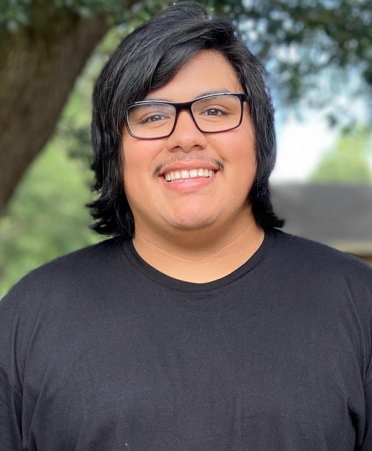 "My experience at TSTC was amazing. The instructors work with you one-on-one, and as a student you begin to understand that once you begin this career path, there are no shortcuts to becoming a lineman."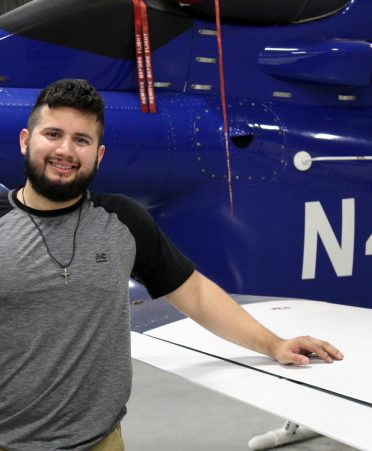 "If not for this program and its remarkable instructors, I would not have had this opportunity."
Let's get started on your career
Apply now
01
Find your
career program.
Give thought to your talents, hobbies, and passions. Explore our career programs to discover which one matches up. You never work a day in your life when you love the work that you do.
02
Visit a campus and
tour our programs.
With 10 campuses across the state we're always nearby. Come out for a visit and let us show you around. You can talk to a recruiter or ask an instructor questions about your program of interest.
03
Apply with
some help from us.
Applying is easy. And we have enrollment coaches specializing in your career program dedicated to your success. Learn more about applying before your program fills up.