Apply Today
Life is
hands-on.
Your education should be, too.
What are you interested in learning?
Find Programs & Career Path Information
Discover a new career in these industries.
Engineering & Manufacturing
Construction & Maintenance
Computer & Information Technology
career-partnering
companies
We work hand-in-hand with some of the world's top organizations. Train using their machinery, technology and systems, and become their ideal job candidate by the time you graduate.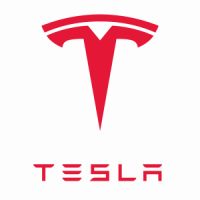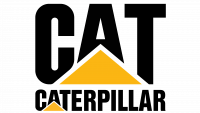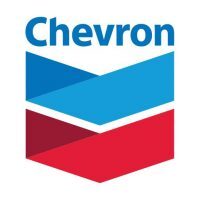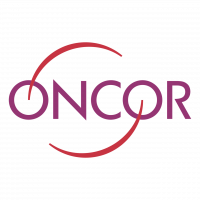 Your Better Life Starts Here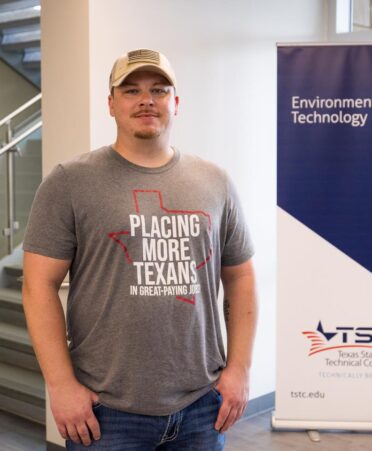 "The best information that a veteran gets is through another veteran. I met a guy (who) told me about TSTC. He said, 'Hey, I'm going here and utilizing my education benefits.' So I started looking at the programs." "Doing this program has really opened my eyes to the rules and regulations of safety, to the various industry types, and has given me certifications I feel that most employers need."
Matthew Young
Occupational Safety & Environmental Compliance
1 / 3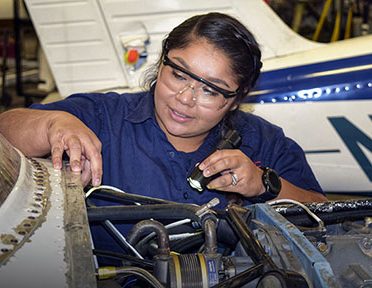 "I was in the Marine Corps for five years, so I already had a technical background. TSTC's Avionics Program was more in-depth than what I learned with the Marines, so I was able to build upon what I knew. I think TSTC is a great alternative to a traditional school, simply because you get out into the workforce faster. I don't know about you, but I definitely want to get out there and do what I love. I've worked on F-18s – to work on F-35s would be the icing on the cake."
Read full story
Jennifer Dickman
Avionics Technology
1 / 3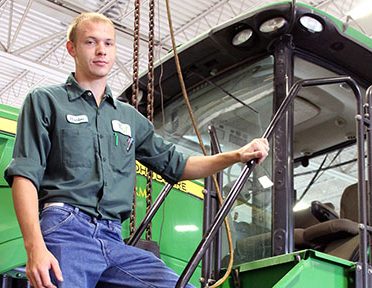 "School is not my forte. I learn by doing, not reading. Although I did consider other colleges, TSTC stood out because of its hands-on learning. Because of TSTC, I now have the dream of opening up my own diesel mechanics shop. With what I learned at TSTC and the experience I'm gaining at Ag-Pro, I know that it can become a reality."
Read full story
Hunter Warner
Diesel Equipment Technology
1 / 3
dedicated
to your success
Home of the

money-back guarantee.
We believe that everyone deserves a great-paying job. In fact, it's so important to us that we're the only college in Texas whose funding depends on our students working after graduation. And with 10 campuses across the state, we're here to serve you and help you be successful wherever you are.
STATE/NATIONAL RANKING
#01
ASSOCIATE DEGREES CONFERRED
732k
EMPLOYEES GIVEN WORKFORCE TRAINING
23k
01
BROWSE
Explore our career programs to see which one matches your interests.
02
VISIT
Visit any one of our 10 campuses across the state.
03
APPLY
We have enrollment coaches dedicated to your success.