TSTC and TXFAME Lone Star
Now Enrolling for Fall 2023!
Now Enrolling for Fall 2023!
Apply Today!
Earn while you learn
TSTC and TXFAME Lone Star have partnered to offer Advanced Manufacturing Technician (AMT) training in the New Braunfels area. TSTC's AMT training is sponsored by local companies with the goal of allowing students to graduate debt-free.
There are a few key things you need to do to apply for this program.
First, submit your TSTC application.
Second, submit your FAME USA application.
It's that simple!
ADDRESS
Central Texas Technology Center, Building "A", 2189 FM 758, New Braunfels, TX 78130
Get directions
TSTC and FAME Lone Star
latest news
TSTC students sign letters of intent in New Braunfels
(NEW BRAUNFELS, Texas) – The first cohort of Texas State Technical College students scheduled to attend classes at the FAME Technical Center in New Braunfels signed letters of intent at a ceremony held Monday, Aug. 21. The technical center is a partnership between TSTC...
Program Details
Classes and training are offered and the work experience provided by the program will be competitively paid.
Students have the opportunity to work three days a week and attend classes the other two days so that they can earn while they learn.
Graduates will earn an Associate of Applied Science in Advanced Manufacturing Technician Track, 60 college credit hours, and two years of work experience.
Classes begin August 2023.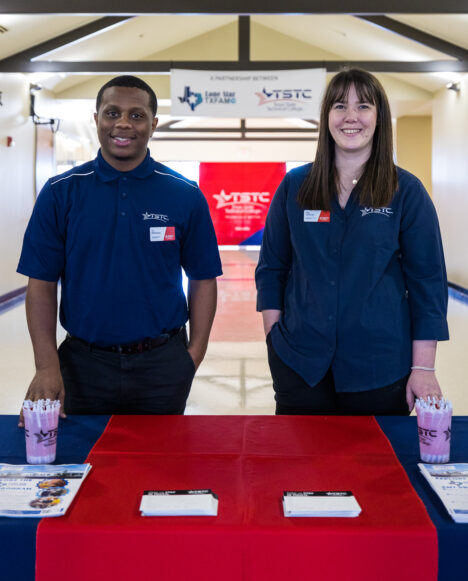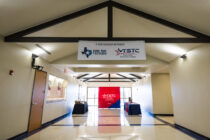 TSTC and TXFAME Lone Star
This facility provides higher education and technical skills training to promote employment opportunities in high-demand occupations.
Alamo Group (TX) Inc
Caterpillar
CavcoHomes of Texas
CMC Commercial Metals
Continental Automotive
DETEX
HEB
Hexcel
Minigrip
Republic Plastics
Tito's
Vitesco Technologies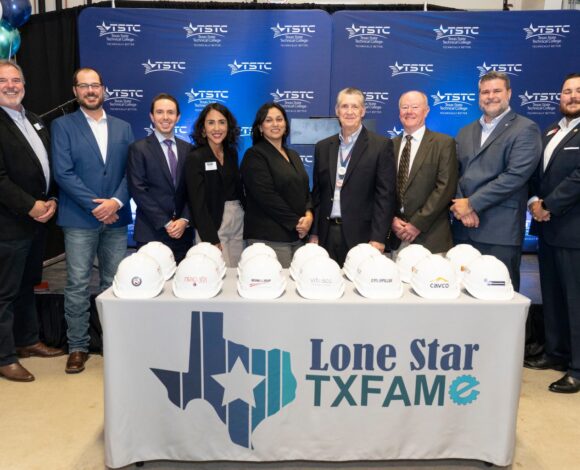 Apply now
Give us a call
Chemese Armstrong
Texas State Technical College Campus Enrollment Executive chemese.armstrong@tstc.edu 512-759-5907
Jason Dinscore
TXFAME Lone Star Chapter President jason.dinscore@cmc.com 830-372-8476

ADDRESS
Central Texas Technology Center
Building "A"
2189 FM 758
New Braunfels, TX 78130