Get ready for the performance of your career
performance-based education
PBE is the name of TSTC's course-based Competency-Based Education (CBE) initiative. This modality will help you to focus on mastery of specified industry skills or competencies. It is often self-directed and is conducted either fully online or in a blended learning environment that flips traditional lecture to online and places the emphasis on hands-on learning in a technical lab environment.
Move at a flexible pace
In most PBE courses, you will work in a self-directed manner and study the industry-aligned content, taking the assessments when you are ready, often with additional opportunities to exhibit mastery. This compared to the traditional system involving due dates and a single opportunity to earn a grade. Your mastery of competencies can vary based on previous experiences and proficiency. You will have the flexibility to determine how much time to spend on specific assignments, as long as all competency assessments are mastered at the appropriate level by the course completion date. As such, students will have the opportunity to move through the coursework at their own pace, but will not be penalized if they take the entire scheduled session period (5 weeks / 7.5 weeks / 15 weeks) to complete a technical course. General Academic courses will also be offered in 15-week sessions with the opportunity to accelerate through self-directed learning.
Access coursework online
PBE shakes it all up by allowing you to work at your own timeline. In a PBE program, all your course content is available to you through online instruction. If you're a quick learner you could complete two to three lessons a week. If you need more time, then you can take the time you need, within the session or semester.
Master the skills
Once you've reviewed the lesson, you'll spend time in the labs applying and mastering the skills. Whether you are in a hybrid-program or an online-program, once you've reviewed the module you will spend time either in a lab or on your own applying and mastering the skills. Once you've mastered the skill, your instructor will evaluate you and you can move onto the next competency. If you haven't mastered it, you will spend more time with the instructor and get another attempt at the assessment. No one is held back or pressured forward by due dates. You move through these lessons and master the skills at your pace, as long as you are able to master them within the semester you are registered for. How quickly or slowly you earn your degree and get that job are all up to you.
Add flexibility to learning
How you learn isn't just about what happens in the classroom, but what happens outside of it as well. Many of us work to support ourselves and/or our families which can make getting a degree difficult, and for some of us impossible. PBE provides that additional flexibility for you to learn around you and your family's schedules and time constraints you may have. Because PBE is all about how and when you learn, we've extended lab hours so you can master the skills even at night.
Enjoy Multiple Entry & Exit Points
When you enroll into a Performance-Based program, you can also benefit from Multiple Entry/Multiple Exit (ME/ME) scheduling.
Multiple Entry
If you are not able to start at the beginning of a semester you may choose to start the program at week six of the semester as long as you complete your courses by the end of the semester. Full-time status is possible.
Multiple Exit
When you complete your course(s) you will not have to wait until the end of the semester to finish. You can exit the program when all courses are complete, which allows you to enter into the workforce earlier so you can start earning a paycheck sooner.
Benefits of Performance-Based Education
Flexibility / Accessibility
PBE curriculum is student-centered and meets you where you are, allowing more flexibility in the time it may take to cover specific course content.
PBE programs can be less time consuming than traditional programs because you can accelerate through a class as your schedule allows for that flexibility.
You usually have choices for how to be a specialist in content, and many PBE programs offer the chance for you to increase credit for preceding education.
Competencies are openly related to precise skills that you're required to exhibit which makes the earned qualifications more helpful to employers who can evaluate your proficiency more accurately.
PBE programs evolve around you in all areas, from scheduling to curriculum development, you remain the focus. You are able to spend your time focusing on the areas where you feel the weakest.
Increased Rigor & Quality
Your goal is to master each competency/learning objective prior to moving on in a course which means you are a higher quality of graduate entering the workforce.
Increased Focus on Hands-On Learning
You and your instructors will be able to spend more time in the labs doing hands-on learning and teaching after you review lesson materials. Learning will happen more online while understanding and application will happen more in the labs.
Adapt To Your Own Pace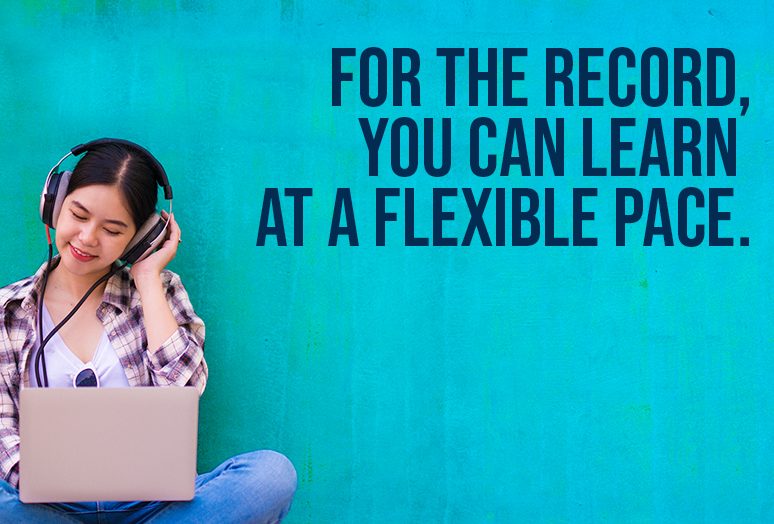 Performance-Based Education requires self-discipline and initiative. Keep in mind that your skills mastery will require a lot of time either in the lab or on your own and will be supplemented by independent learning. Your instructors will be available in the lab to assist you with hands-on learning activities to support.
PBE Programs Coming Fall 2022
We're excited that we will be expanding our PBE offerings for this fall. We'll be transitioning more of our programs to PBE. Check back regularly for updates or ask your recruiter or admissions specialist. *Programs beginning as PBE for Fall 2022.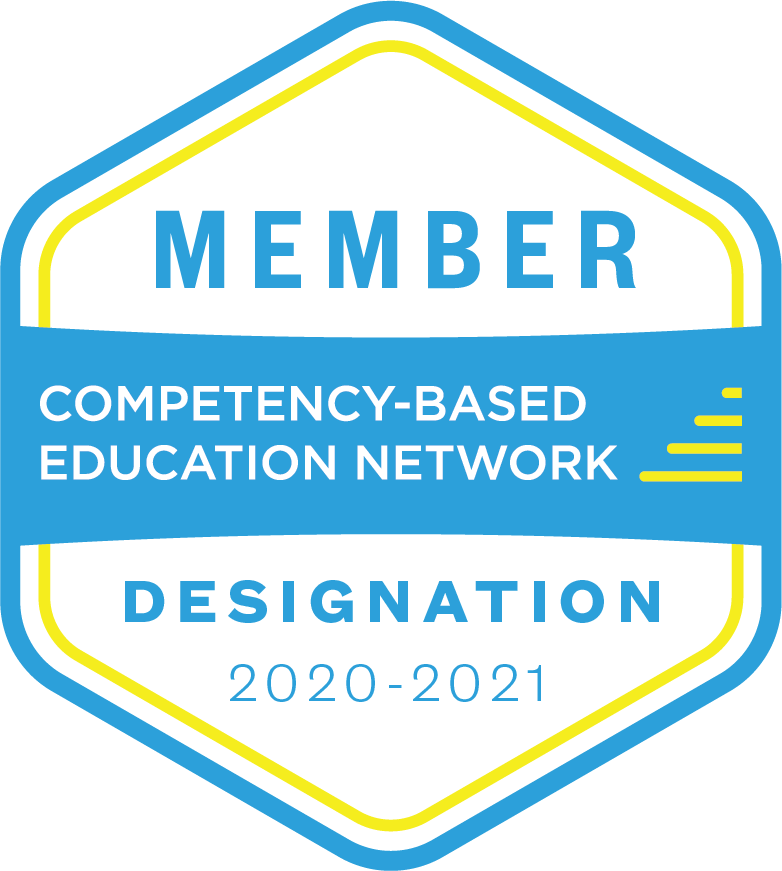 So what are you waiting for?
Start preparing for the performance of your career.
Apply now