Leadership

Chancellor & CEO
Waco, TX

Deputy Chancellor
Sweetwater, TX

Senior Vice Chancellor & Chief Campus Expansion Officer
Harlingen, TX

Executive Vice Chancellor & Chief Operating Officer
Waco, TX

Senior Vice Chancellor & Chief Marketing Officer
Austin, TX

Vice Chancellor & Chief Financial Officer
Waco, TX

Vice Chancellor & Chief External Relations Officer
Harlingen, TX

Vice Chancellor & Chief Campus Services Officer
Waco, TX

Vice Chancellor & Chief Human Resources Officer
Waco, TX

Vice Chancellor & Chief Information Officer
Waco, TX
Statewide Operating Standards
Our Statewide Operating Standards (SOS) exist to:
Implement policies established by our Board of Regents
Implement executive orders issued by the Chancellor.
Ensure compliance with state and federal laws, statutes, and regulations.
SOS Home
We invest funds that are not needed for immediate operating purposes in accordance with the Public Funds Investment Act. The TSTC System Chief Financial Officer is the investment officer for Texas State Technical College.
Budget
Our annual budget includes planned expenditures for the September 1 through August 31 fiscal year, as projected by Central Operations and the colleges. It is based upon available revenue from the legislative appropriations, tuition and fees, and other revenue sources. These budgets are approved by the Board of Regents on or before September 1 of each calendar year.
Read more about our strategic plan, review our legislative appropriations requests, and view our budget reports.
Data & Statistics
One obligation of Business Analytics and Reporting is to report student enrollment numbers and student college progress to the Texas Higher Education Coordinating Board (THECB).
Review student enrollment numbers and student college progress.
Internal Audit partners with our executive management, campus administration, and the Board of Regents to:
Assess the landscape of risks that confront us.
Evaluate the management of those risks.
Provides feedback on improving risk management processes.
To do this, we provide audit and consulting services to evaluate operations, policies, procedures, and controls at TSTC.
Authority
The Internal Audit function reports directly to the Audit Committee of the Board of Regents and administratively to the Chancellor & CEO. This ensures sufficient authority to promote:
Independence
Broad audit coverage
Adequate consideration to audit reports
Appropriate action on audit recommendations.
The Internal Audit Charter ensures that the internal audit department will have full, free, and unrestricted access to any of TSTC's activities, records, property, equipment, and personnel relevant to any subject under review. Documents and information given to internal audit staff will be handled in a prudent and confidential manner.
Governance, Risk, and Compliance Contact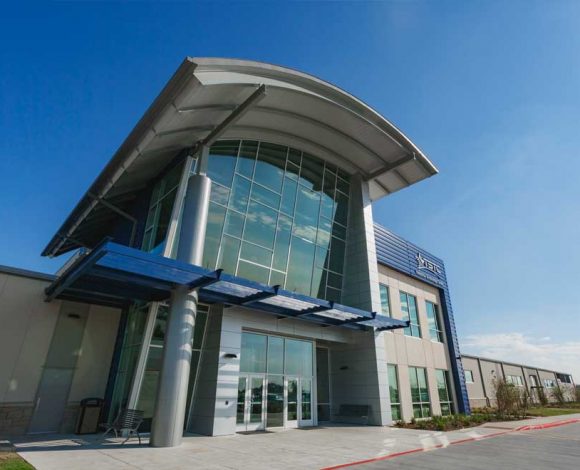 Governance, Risk and Compliance Office is located at 3801 Campus Drive, Waco, TX 76705