Members of the Board of Regents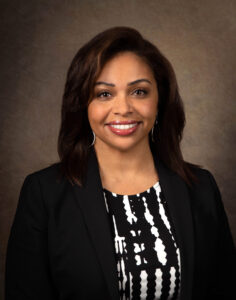 Tiffany Tremont (Chair)
New Braunfels, Texas 2018 – 2023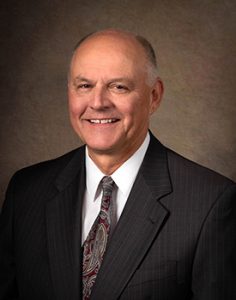 Keith Honey
(Ex Officio, Executive Committee)
Longview, Texas 2013 – 2025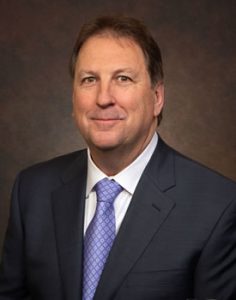 Ron Widup
Arlington, Texas 2020 – 2025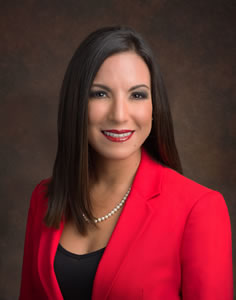 Lizzy de la Garza Putegnat
Harlingen, Texas 2021 – 2027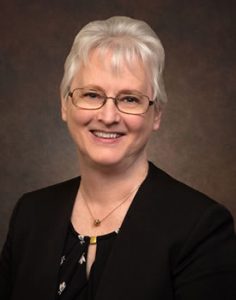 Kathy Stewart
San Angelo, Texas 2020 – 2025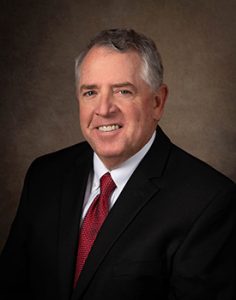 Charles "Pat" McDonald
Richmond, Texas 2018 – 2023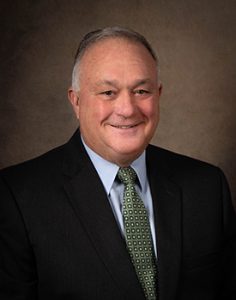 Curtis Cleveland
Waco, Texas 2021 – 2027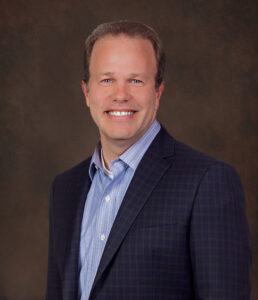 Robert J. "Robb" Misso III
Cedar Park, Texas 2023 – 2023
Meeting Preparations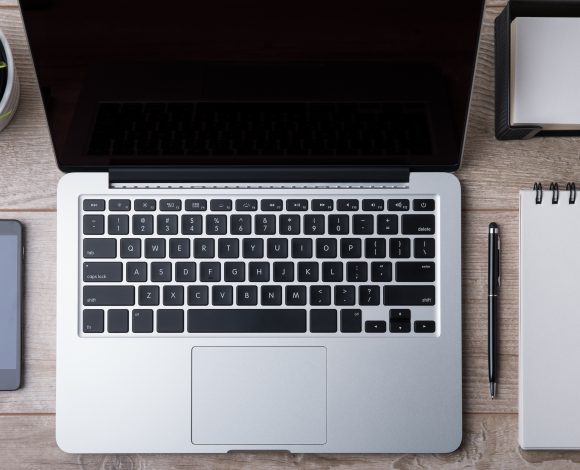 The Chancellor is responsible for all matters related to Texas State Technical College and is the only one authorized to present agendas, items of business, resolutions, and related information to the board.
Agendas for Board of Regents meetings are established by the Chancellor in consultation with the Secretary to the Board, Vice-Chancellors, Provosts, and Board committee staff. These same individuals and their official designees are authorized to propose Minute Order Documents, Resolutions, and Reports.
Agenda Items
Agenda items are submitted to the Board of Regents at official meetings as Minute Order Documents, Resolutions, and Reports. Board action is taken through Minute Orders and Resolutions. Minute Order Documents are used to transact business.
Resolutions are used for citations, awards, commendations, expressions of appreciation or sympathy, and other appropriate purposes. Reports are used to convey information that does not require board action.
An item must be included on the official Board of Regents agenda to be discussed or acted upon.
Meeting Schedule
The Board of Regents schedules and conducts a minimum of four meetings each fiscal year. The dates of these meetings are recommended by the Secretary to the Board and approved by the Board at the first scheduled quarterly meeting of each fiscal year.
These meetings are typically held at TSTC in Waco. Additional meetings of the full Board and/or the Executive Committee may be scheduled as needed.
The following meeting dates have been established for Calendar Year 2023.
Winter Meeting
Thursday, February 9, 2023
TSTC in Waco
Spring Meeting
Thursday, May 11, 2023
TSTC in Harlingen
Summer Meetings
Wednesday, August 9, 2023 Thursday, August 10, 2023
TSTC in Abilene
Fall Meeting
Thursday, November 9, 2023
TSTC in Waco
Board of Regents Meeting Archive